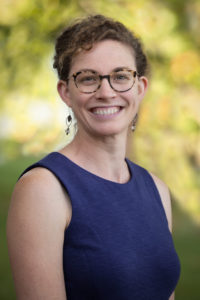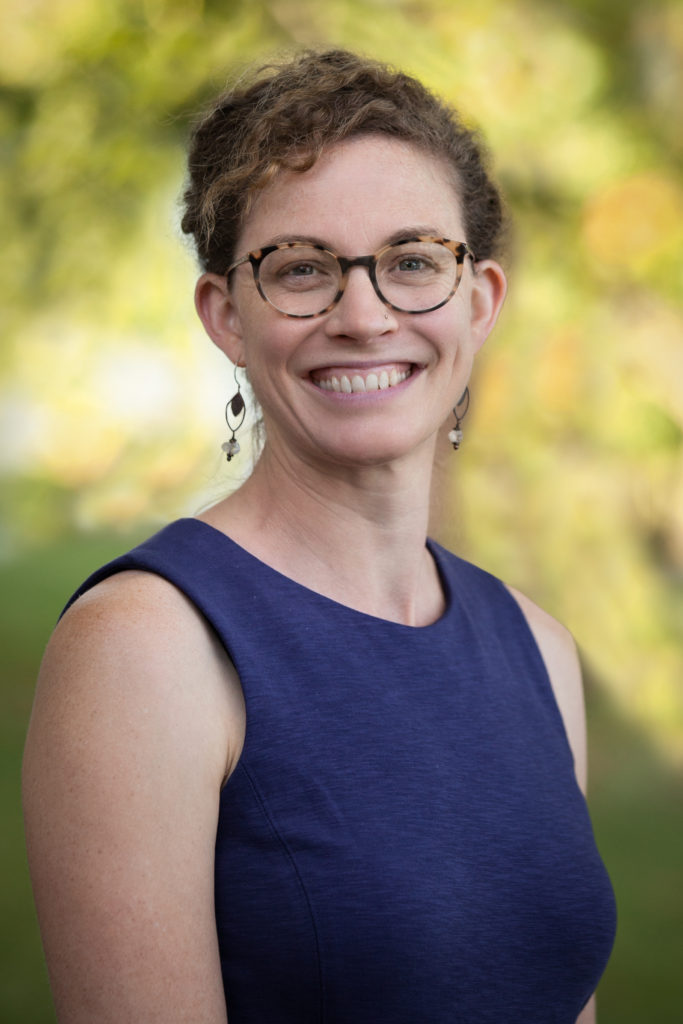 Nikki Frame
President
Nikki Frame was elected secretary for the Board of Trustees in June of 2017. She lives in Rochester with her husband Paul and their three children, and was received with open arms by the MSR community when they moved here two years ago. They've been lucky enough lucky to have their children be members of the NIDO, Toddler and Children's House communities-each of which has provided a unique educational experience and deeper understanding and love of the Montessori method. Ranging from a Teach for America corps member to teaching English in Thailand and currently working with Uncommon Schools as an instructional leader, she's eager to bring these experiences to the Board conversations. As a newer member of the MSR community, Nikki is happy to have the opportunity to join the Board and continue to grow her understanding of the Montessori method as well as contribute ideas and advocate for the community to grow into an even stronger learning environment for our children.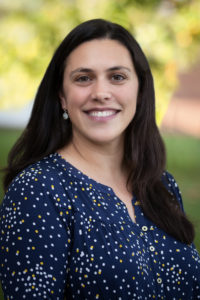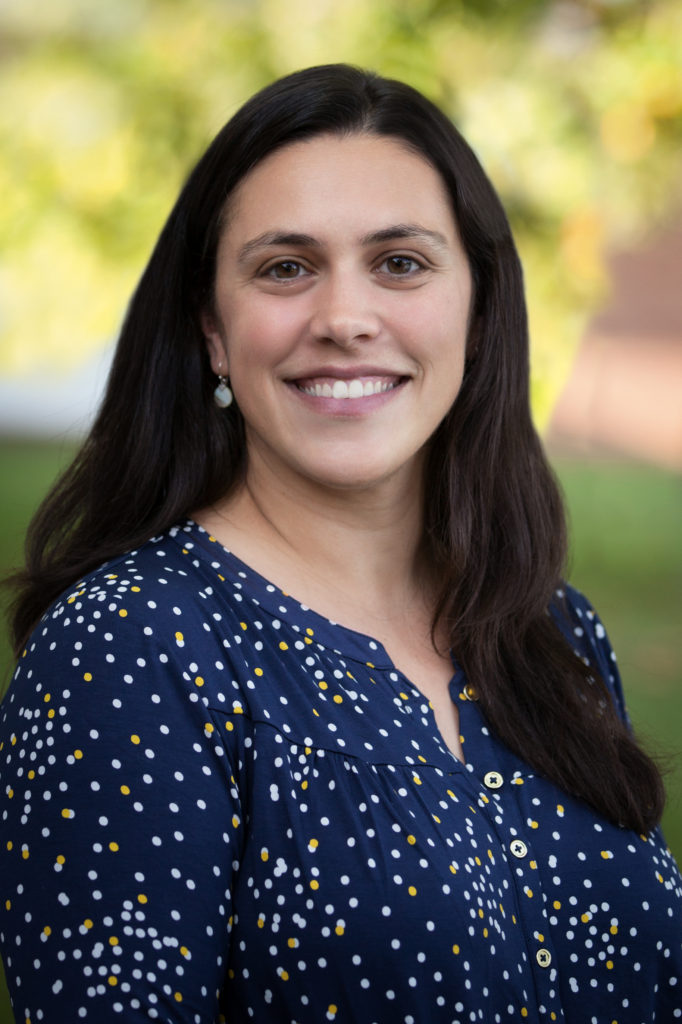 Jane Buckley
Vice President
Bryce Schonberger
Vice President
Bryce Schonberger joined the MSR board in the summer of 2017. He lives in Brighton with wife Jess and their two sons. Their oldest is currently enrolled in Ms. Jeni's class and loves language work in particular, and their newest is soon to join the Nido class (along with making a concerted effort to sleep more). Bryce and family moved to Rochester following graduate school in Los Angeles. Although the first Rochester winter was a shock, the opportunity to be a part of the MSR community has been a joy.
Bryce is currently an accounting professor at the University of Rochester, teaching financial reporting and a capital markets research course. His research focuses on banks, macroeconomic accounting, and disclosure. Bryce has a degree in accounting from the University of Colorado and his doctorate in accounting from the University of Southern California. In between, he worked (briefly) in public accounting with a focus on electronic audit procedures.
In his spare time, Bryce enjoys reading a wide range of children's books and occasionally post-modern literature, as well as spending time outdoors hiking, skiing, and working in the garden.
Bryce is looking forward to using his accounting knowledge in his role on the board to help ensure MSR thrives and to help give back to the school that has been so wonderful for his children to attend.
David Marshall
Treasurer
I am an Account Vice President, Certified Financial Planner™ and wealth advisor at UBS Financial Services. I hold a Bachelor of Arts in history from St. Bonaventure University and an MBA from Simon Business School with concentrations in corporate strategy, finance and corporate accounting. In addition to my position on MSR's board, I am a member of the Simon Alumni Board. At UBS, I work with investors to develop, implement, and monitor comprehensive investment plans that reflect each client's personal financial profile. In addition to recreational activities and time with family (Holly, Gray & Emerson), I have worked closely with many non-profits to advance their mission, including Gilda's Club of Rochester, Eastman Young Professional, George Eastman Circle at the University of Rochester, and the JPMorgan Chase Corporate Challenge.
I glad to be part of the MSR community and look forward to the opportunity to advance the objectives of MSR and to assist in the development and advancement of our strategic plan.
Sarah Zacharias
Parent Member
Rachel O'Donnell
Parent Member