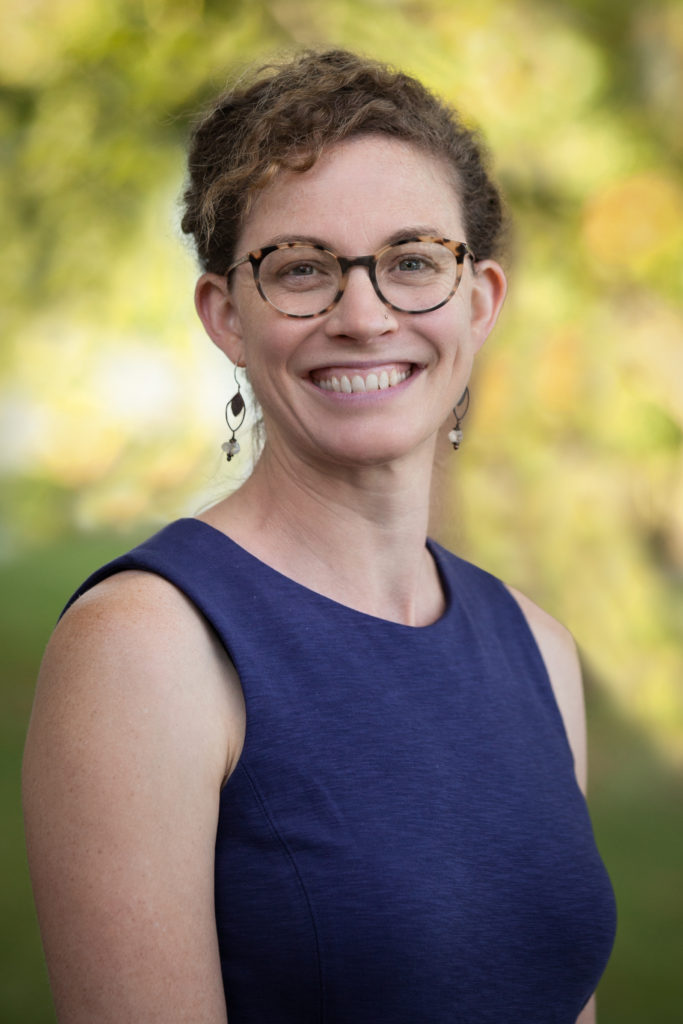 President
Nikki Frame was elected secretary for the Board of Trustees in June of 2017. She lives in Rochester with her husband Paul and their three children, and was received with open arms by the MSR community when they moved here two years ago. They've been lucky enough to have their children be members of the NIDO, Toddler and Children's House communities-each of which has provided a unique educational experience and deeper understanding and love of the Montessori method. Ranging from a Teach for America corps member to teaching English in Thailand and currently working with Uncommon Schools as an instructional leader, she's eager to bring these experiences to the Board conversations. As a newer member of the MSR community, Nikki is happy to have the opportunity to join the Board and continue to grow her understanding of the Montessori method as well as contribute ideas and advocate for the community to grow into an even stronger learning environment for our children.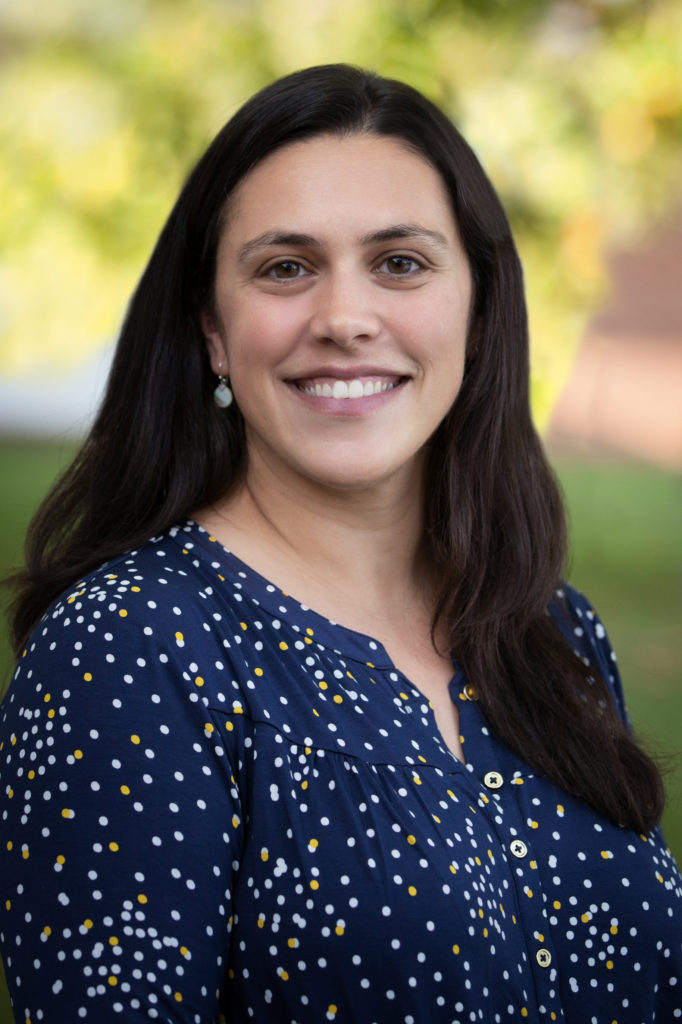 Vice President
My relationship with MSR began almost 6 years ago when my daughter Rosemary entered the Nido classroom. Since that time, I have had three children enrolled at MSR.
I grew up in Ithaca, NY and graduated from Cornell University in 2004 with a BS in Human Development. In 2006, I earned my M.Ed. at the Bank Street College of Education in New York City. After working as a classroom teacher at a charter school in NYC, I returned to Ithaca, NY and began working as specialist in informal science education. It was my work on evaluating these programs that led me to the field of evaluation. In 2015, after several years working as an evaluation facilitator and researcher at the Cornell Office for Research on Evaluation (CORE), I started my own business working as an independent consultant (evaluativethinkingcapacity.com). Since that time, I have worked with organizations including Catholic Relief Services, the Greater Good Science Center, Cornell Cooperative Extension, and The Duke Endowment among others. I am very excited to be able to serve MSR in any way that I can.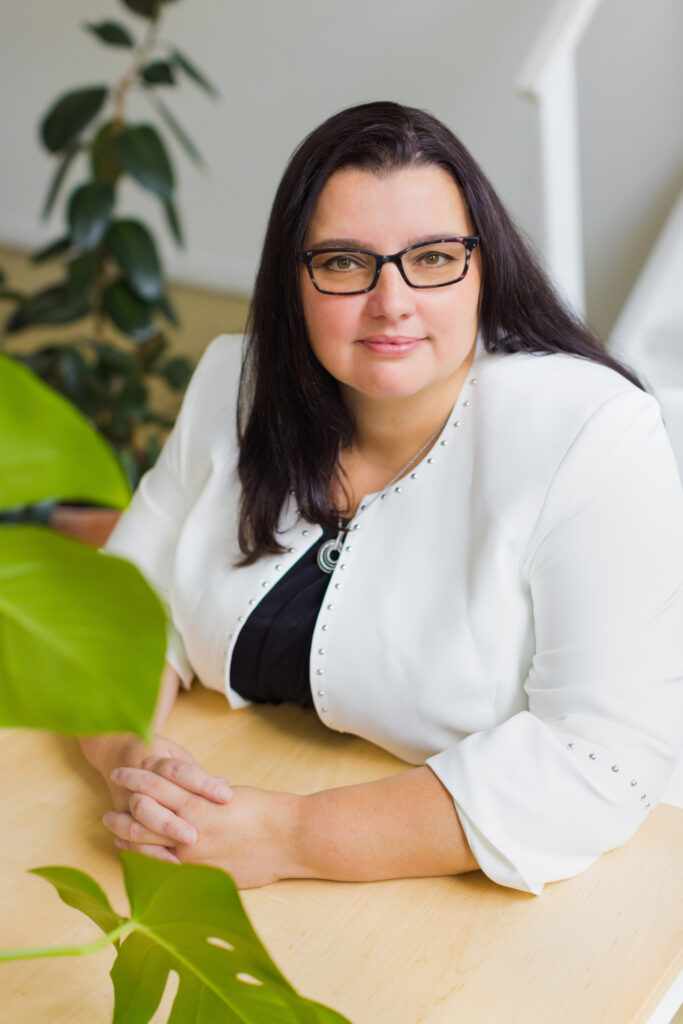 Treasurer
Helen joined the board and was elected treasurer in September 2020 and has been a member of the MSR community since early 2018 when her daughter joined the Toddler program. She joined the board with a purpose to help continue the fiscal evolution of the board through enhancing accounting and reporting processes, to help explore new opportunities in utilizing the school's assets and to consider the long-term vision of the school. Her background includes over 20 years of experience in accounting, auditing, and systems design and she has lived and worked in both Asia-Pacific and the US. Presently, she holds a position with the International Federation of Accountants advocating for the education and development of professional accountants and the future of the accounting profession.