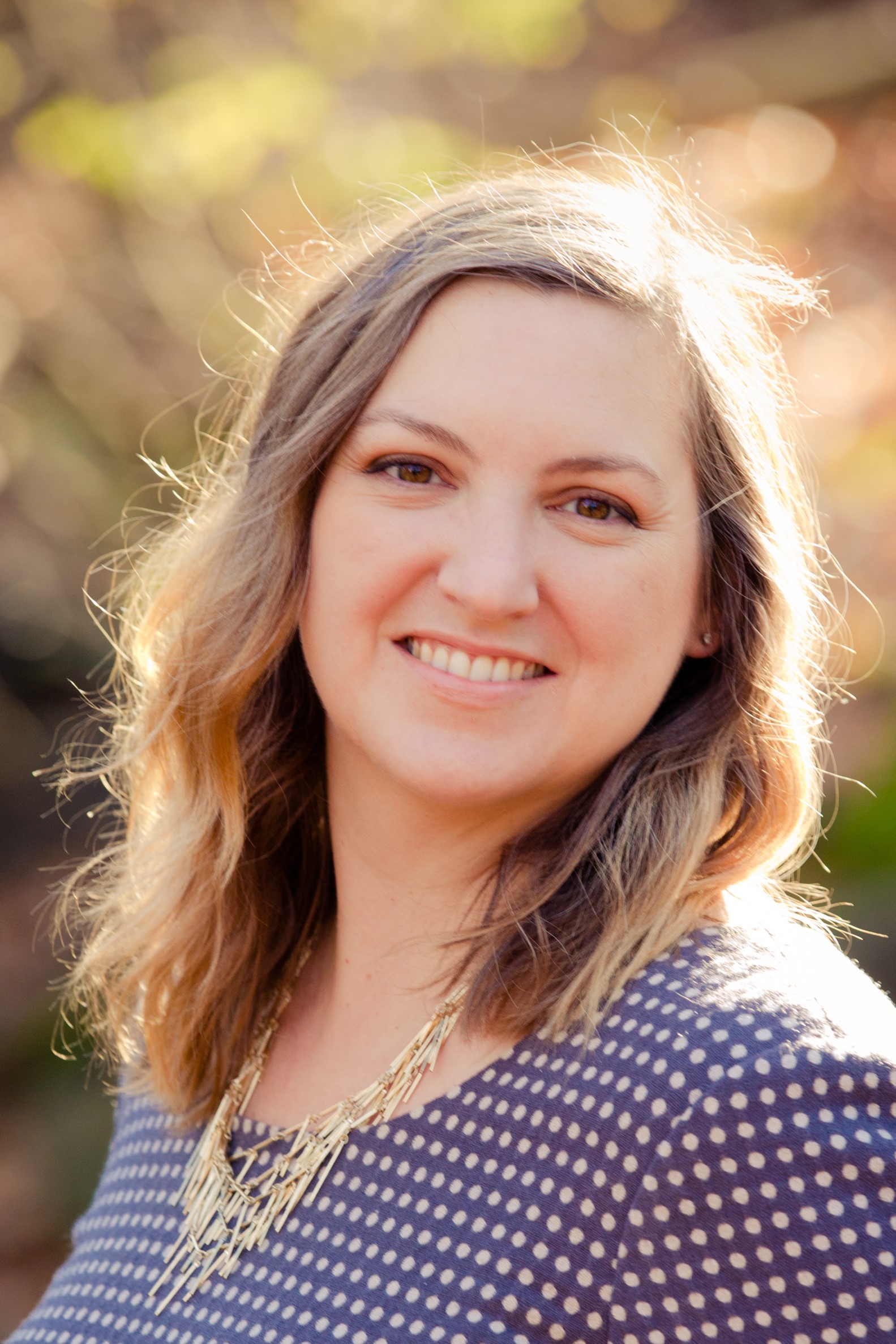 I have been working in education for over 20 years, including fourteen years of teaching graduate courses in inclusive education at Nazareth College in the School of Education. I grew up in Vestal, New York, but moved to Rochester to attend college and received my undergraduate degree in English and my master's degree in Teaching and Curriculum from the University of Rochester.  After spending some years teaching, I started a family and went back to school.  I earned my Ph.D. in Special Education from the State University of New York at Buffalo in 2012.  It was during this time that my love for early childhood education blossomed and where I focused my research.  I am excited to join the Montessori School of Rochester community.
Outside of school, I live in Brighton with my husband, two teenage sons, and our many pets. In my  free time, I enjoy photography, baking, and volunteering in my community.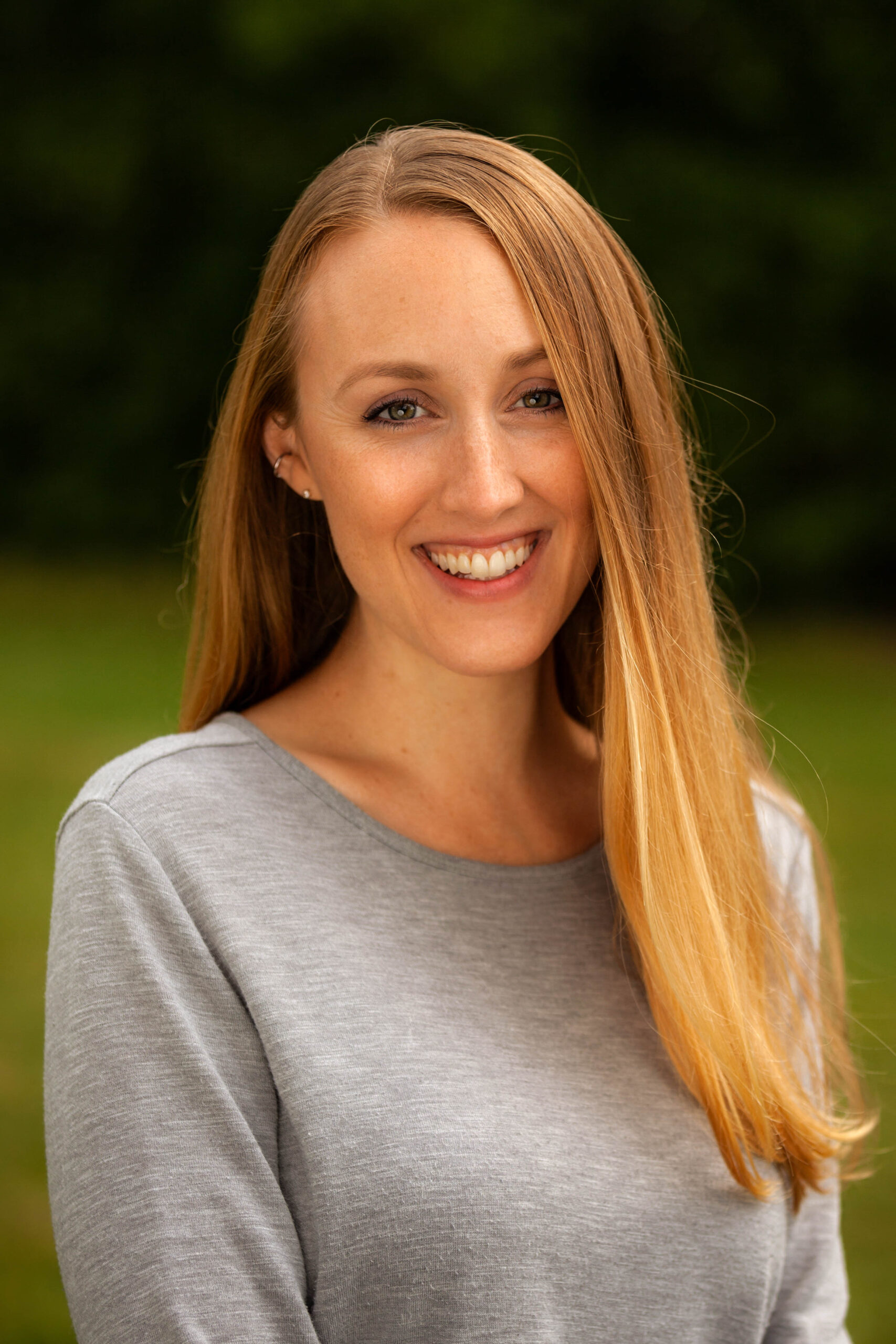 Growing up, I always loved being around children; from babysitting for families in my neighborhood to volunteering in the nursery school at my church, I always found myself organically working with children. However, my fascination and passion for childhood development truly solidified while I was earning my undergraduate degree in Psychology at SUNY Geneseo. During this time, I was not only enjoying studying the social, emotional, linguistic, and cognitive development of children, but I was also experiencing the real life manifestations of my studies as I had my first son, while finishing my degree. Consequently, I found myself focusing on early childhood development; specifically how the interplay between nature and nurture during the infant period impacts social-emotional development. This intersection of education and first-hand experience gave me a profound understanding of the information and strengthened my desire to continue using my knowledge outside of my own parenting. I am thrilled at the opportunity to be a part of the Montessori School of Rochester.
Outside of work, much of my free time is spent exploring with my son, practicing yoga, reading, learning about essential oils, baking, and delving into meditation. I believe that life is better with basil, coconut oil, TED Talks, and downward facing dog!
I grew up in a small town in Pennsylvania near the Allegheny National Forest, where I spent many days hiking and exploring up and down the creek and in the forests near my parent's house. Inspired by these experiences, I attended Penn State University and graduated with a B.S. in Biology. Always up for an adventure, I did some traveling across the U.S.A – once by car, and once by bicycle! 
My journey at MSR began as an Assistant in the Children's House and I became fascinated with the pedagogy. After receiving the Montessori Elementary training certification from The Montessori Institute of Milwaukee and a Masters in Education from Loyola College of Maryland, I opened and led the elementary classroom from 2008 – 2013 and served as Head Directress for two years. 
MSR has been my home for 16 years, wow! Both of my children started in our Nido program as tiny babies and have grown and thrived in the programs. After starting my family, I moved from the classroom to the administrative team, where I now serve as the Director of Finance. 
It is a privilege to have shared such special times with the hundreds of children and families that have been part of our community over the years and I look forward to many more. 
Outside of MSR, I enjoy cooking, knitting and boating on Lake Ontario.