The first step to beginning the admissions process is to learn a bit about Montessori education and to consider how your child will engage in her or his education.  It's also an important to assess how you can support your child's learning at home.  Please take some time to explore the resources available on this site to get to know how Montessori education is organized and why it is a powerful foundation for life-long learning.
After you understand some of the basics about Montessori education, you will likely want to learn more about our school and the programs we offer.  We are happy to send our information package to you.  Please call us at (585)256-2520.
Learn about Montessori education and request our information packet.
Schedule and attend a classroom observation.
Submit your Application for Admission and $100 Application fee.
Participate in a meeting with your child and teacher.
Begin the phase-in process!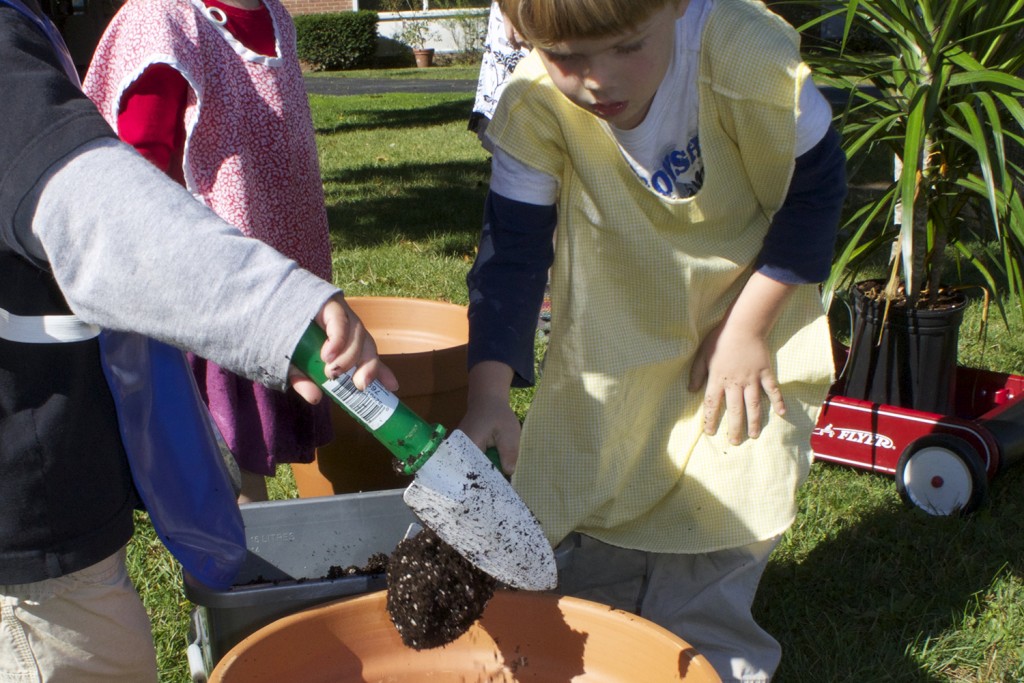 Many parents have expressed that their classroom observation was extremely helpful in shaping their understanding of the flow of our Montessori classrooms. The Montessori experience is quite remarkable to witness, often leaving parents with a feeling of inspiration and joy.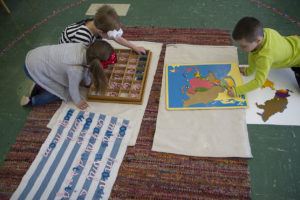 You will also likely be interested in coming in to observe one of our classrooms. Please call us to schedule a 15-minute observation, so that you may more fully understand how our classrooms function.