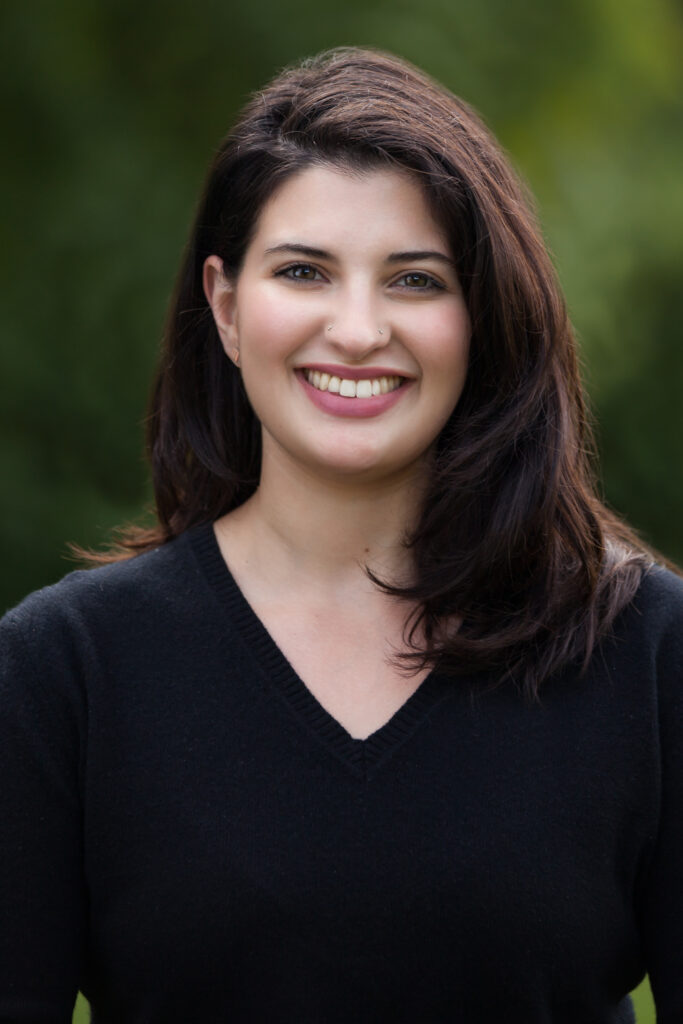 Originally from the Rochester area, I attended Harley for high school for high school and earned my B.A. from Guilford College in North Carolina. At Guilford, I majored in Spanish and International Relations, with a concentration in Latin America.
After working as an assistant teacher in the Toddler program at MSR, I pursued and completed my AMI 0-3 certification over two summers in New York City.
I am honored to be a guide in the Nido classroom, watching children grow and learn everyday. Through my work, I hope to foster independence and a joy of learning in the children.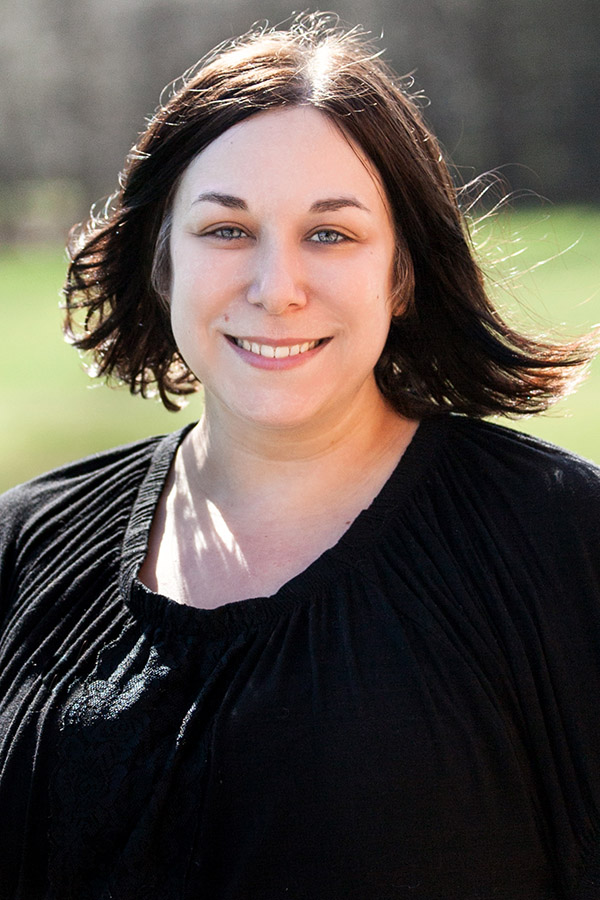 Teacher's Assistant
I consider it a privilege to work in the Nido at MSR where babies are treated as individuals deserving respect and dignity. My love for babies began after graduating college when I became a lead infant teacher at a local preschool. Since then, I have gained about a decade of experience working with infants in different capacities. I have always felt a connection with them. In addition to loving babies I also love animals! I was a volunteer at the Seneca Park Zoo where I spent countless hours observing orangutans and teaching people about them. I also love crafting! When I'm not at work or crafting, I'm spending time with family and snuggling kitties.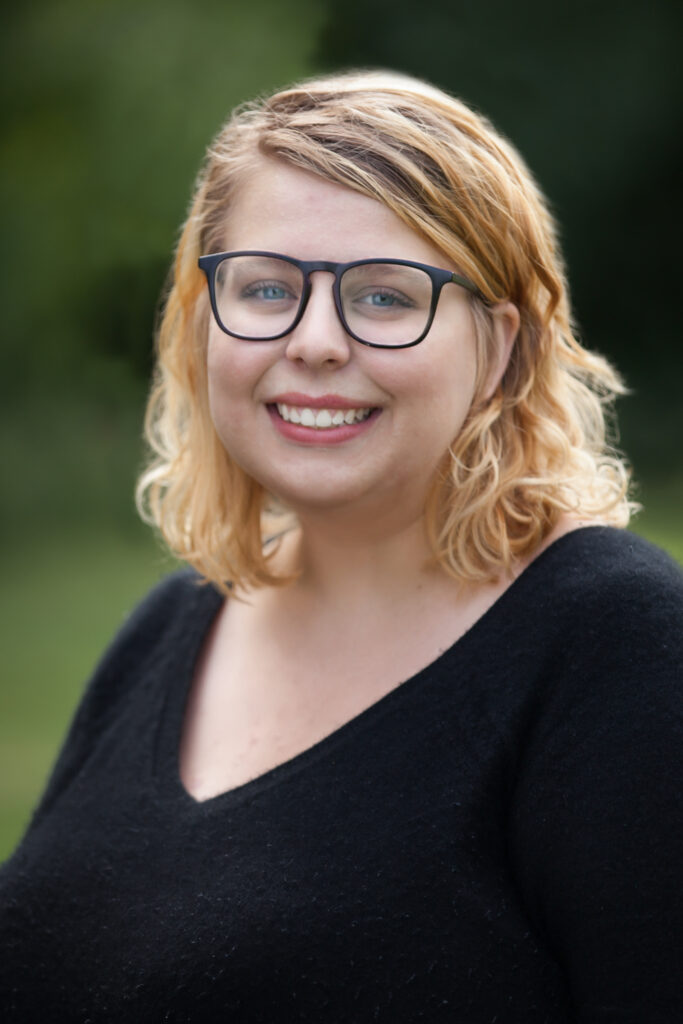 Teacher's Assistant
I was born in Seattle, Washington and grew up here in Rochester. I recently moved back to the city after spending the last twelve years living throughout Florida. I studied the Humanities at New College of Florida, focusing on literature and theories of religion, after which I began my journey in Early Childhood Education. Before joining the Nido, I was the music and arts teacher in a preschool classroom in Sarasota. I find teaching to be the most fulfilling work and consider it a privilege to guide the youngest of learners at MSR. My hobbies include playing the ukulele, watching costume dramas, and attempting to bake the perfect ciabatta. 
Teacher's Assistant
I am a mother of two daughters and I graduated from Monroe Community College with my Childcare Practitioner degree in the spring of 2019. In the course of my education, I held a special interest in childhood psychology, and I was certified to work with children with Autism. The passion that I hold for working with children radiates from my soul. I believe that through observation, we can begin to understand how a child may learn best. When I am away from my career we enjoy the outdoors, music, and reading is another favorite of mine.