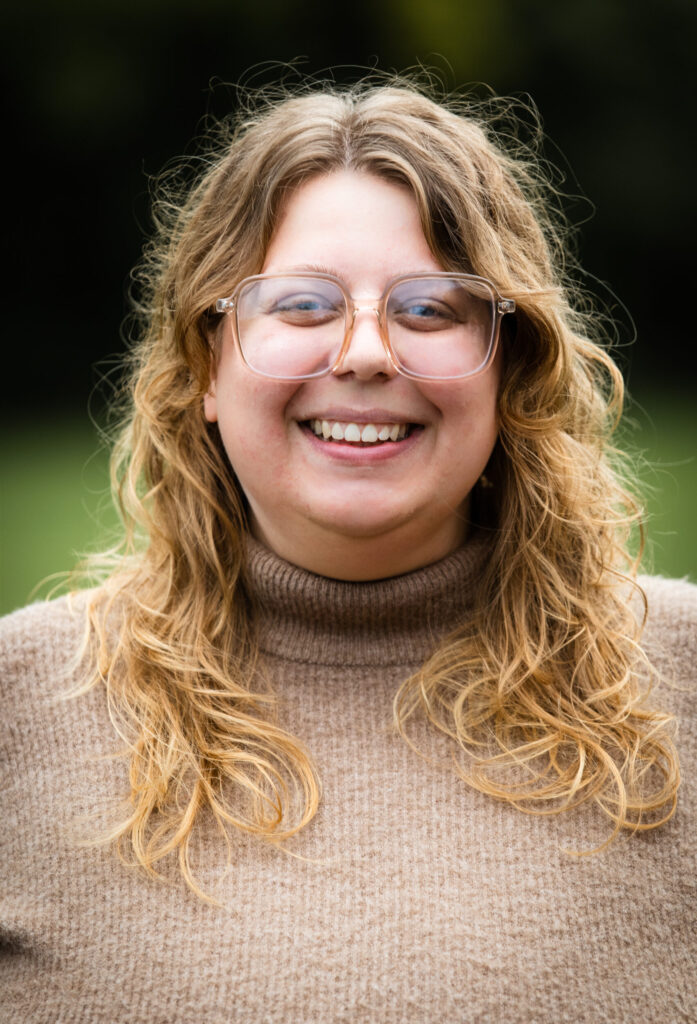 I was born in Seattle, Washington, and grew up here in Rochester. I recently moved back to the city after spending the last twelve years living throughout Florida. I studied the Humanities at New College of Florida, focusing on literature and theories of religion, after which I began my journey in Early Childhood Education. Before joining the Nido, I was the music and arts teacher in a preschool classroom in Sarasota. I find teaching to be the most fulfilling work and consider it a privilege to guide the youngest of learners at MSR. My hobbies include playing the ukulele, watching costume dramas, and attempting to bake the perfect ciabatta.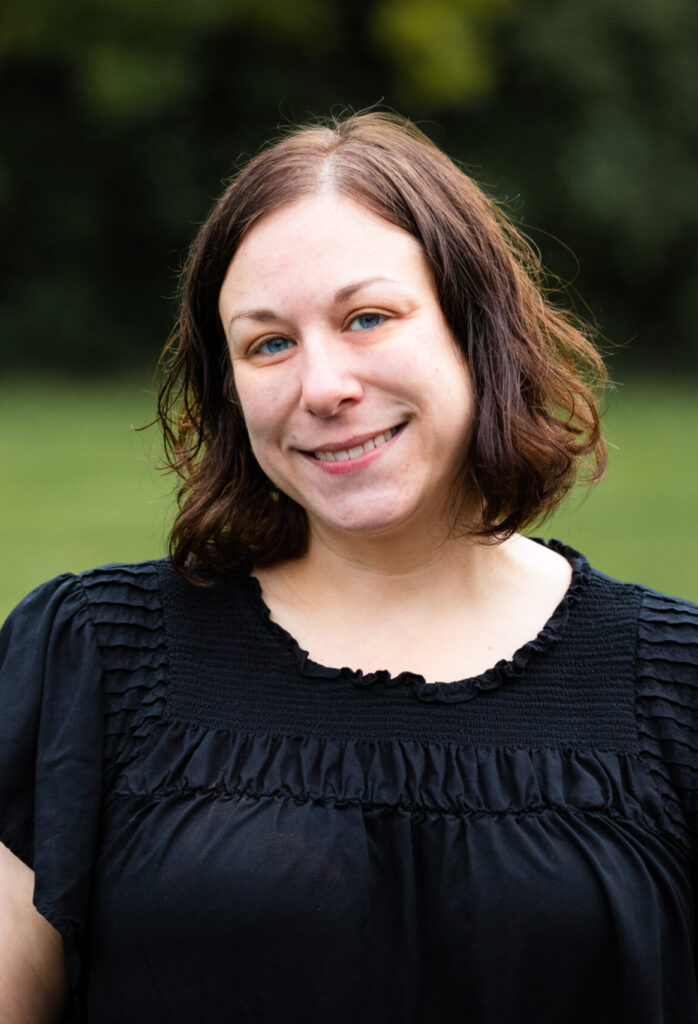 Teacher's Assistant
I have worked in the joyful Nido since 2014 and recently earned the Montessori Assistant certificate. I appreciate working in a Montessori environment where the child is truly respected. When I'm not at work you can find me drawing, making baskets or strolling through my garden with my partner Alan. We love spending time with our rescue Bernese mountain dog Gretchen and our cat Dottie.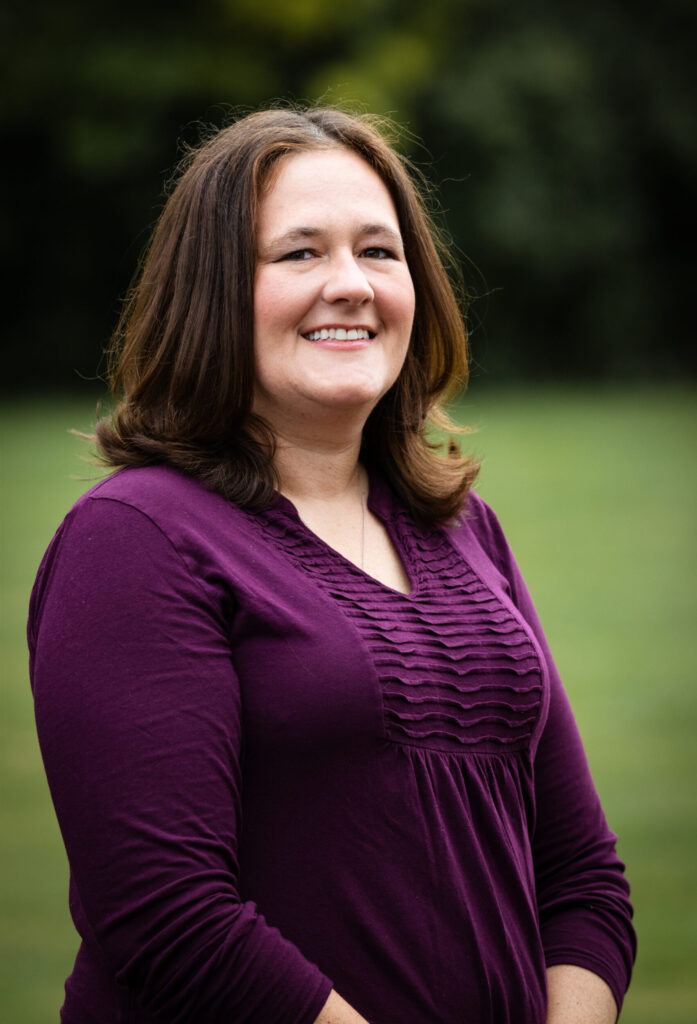 Teacher's Assistant
I joined the MSR community in February of 2021. I have 18 years of experience in early childcare, and have a early childhood teaching certificate. I have 3 children of my own, 2 daughters (Nora and Anna) and a son (Steven) who keep me busy. I enjoy doing crafts, photography, and baking. Making french macarons is my specialty. I hope to continue to grow and learn more about Montessori education.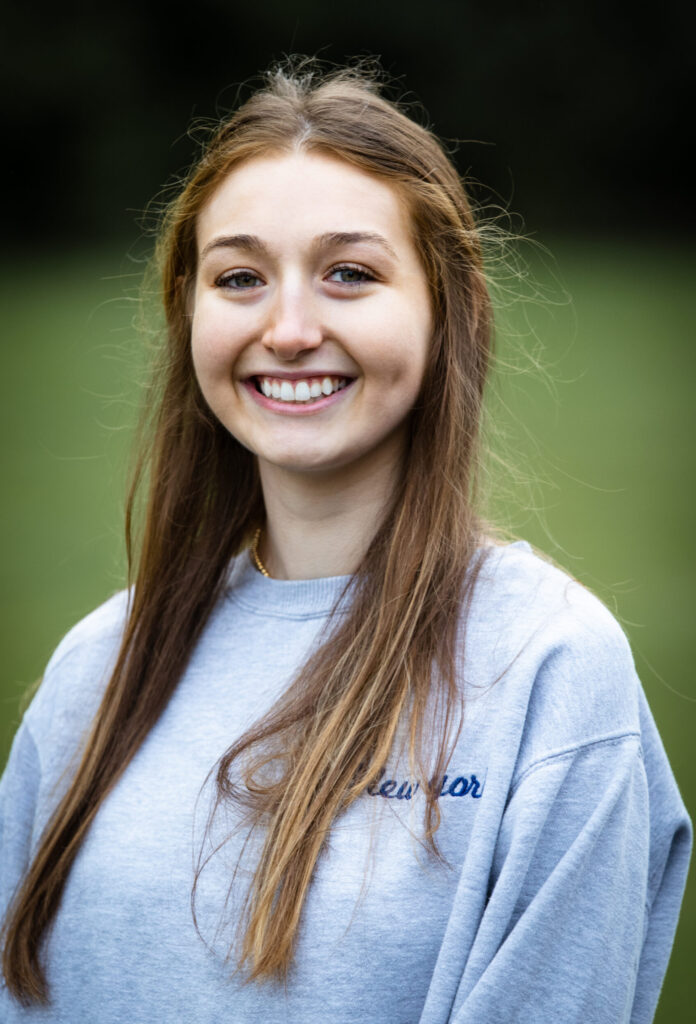 Teacher's Assistant
Bio coming soon!