MSR gratefully accepts contributions to our Annual Fund from current families, alumni families, grandparents, and friends who want to help our school grow and flourish.
Financial contributions to the Annual Fund are used to:
– Keep tuition affordable for our families

– Meet classroom needs for equipment and materials that will enhance the educational experience and learning environment
– Offer professional development opportunities to staff so they are the most confident and effective they can be in the classroom
– Build up our school's financial reserves so we remain on solid financial footing
Questions?  Contact our office at (585)256-2520
Thank you for your generosity!
Montessori School of Rochester is a 501(c)(3) nonprofit organization. Your contribution is tax-deductible to the extent allowed by law.
Don't forget to check with your HR Dept to see if your company will match your contribution!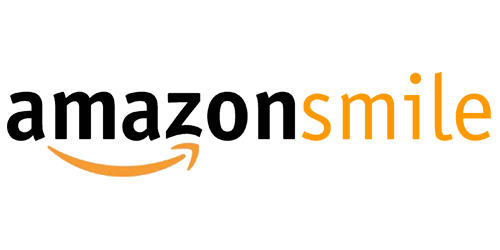 Select our school as the charity you'd like to contribute to, and whenever you make a purchase, we will receive a portion of the proceeds, at no additional cost to you! It only takes a few clicks.
Bookmark: https://smile.amazon.com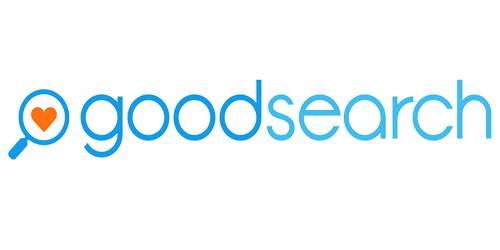 Simply use this search engine, and donations will be made to our school for every search you make!
Bookmark:
https://goodsearch.com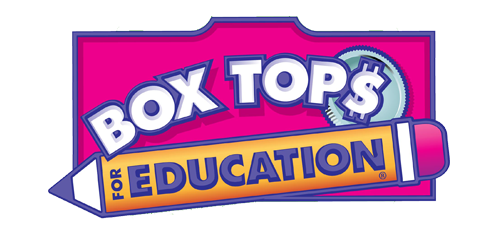 Please drop off your Box Tops at our office. Thanks!
220 Idlewood Road
Rochester, NY 14618