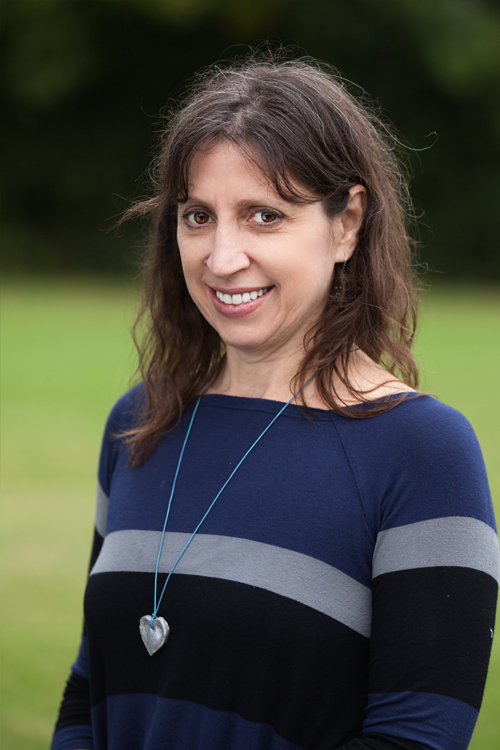 I have been working at MSR since 1999. I graduated from the Washington Montessori Institute in 1997. I was captivated by Montessori education because of its specific focus on respecting the natural tendencies of the child and providing a nourishing balance of guidance and freedom. Children are given security, but not controlled.
In 1987, I graduated from Tufts University with a Bachelor of Mathematics degree. Then, I spent several years living in New York City, where I worked at a foreign language translation company and completed graduate courses in counseling psychology at Columbia University. After that, I relocated to Washington, D.C. to begin my Montessori training at the Washington Montessori Institute. After graduating, I worked as a Teacher's Assistant in a Montessori classroom for a year. Then, I taught at a bilingual (Spanish-English) charter school until my husband Michael and I moved to Rochester in 1999. I began working at MSR that fall.
In December of 2006, my daughter was born. During her first 2 ½ years, I worked part-time at MSR as the Head of Pedagogy. In the fall of the 2009, I returned to the classroom and my daughter entered the Toddler program. I am happy to be beginning another year here; MSR has come to feel like a second home to me.
My interests include math, foreign languages, knitting and crocheting, psychology and cooking.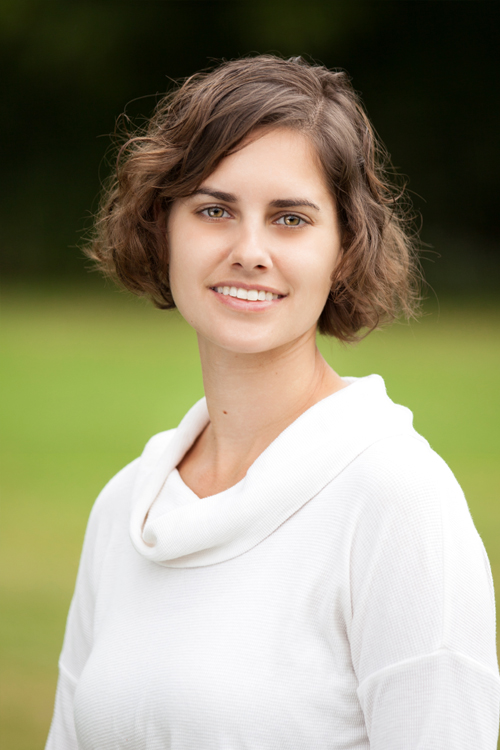 I am excited to join the Montessori School of Rochester as a Teacher's Assistant in the Children's House. After having my first brief experience working in a Montessori center in Michigan several years ago, I am looking forward to the opportunity to work in another Montessori classroom.
As an educator, I am passionate about a hands-on, discovery based approach to learning. I hold a BFA in Sculpture and an MFA in Arts Education both from Boston University. After graduating, I spent a year teaching art in northern New Hampshire. I am also spent several years as an Aquatics Director for a private swim lesson company in Boston. Most recently, I have finished my sixth summer working at a residential summer camp in Maine, where I oversaw the arts activities. Now that I have settled in Rochester, I am happy to be a part of the Montessori School of Rochester.
Outside of the classroom, I love swimming, quilting, and baking. I am enjoying getting to know the Rochester area.
Throughout the past 20 years, I have been working with children as an educator, music therapist, friend, and mother. I have grown to have quite a connection with the mind of the child. I am excited to continue my journey at Montessori School of Rochester as the third primary teacher. I am active and excited and ready to explore and dive into curiosities, new and old. I can take on the role of the storyteller, the observer, the model, or the caretaker. 
I started as a music teacher and a music therapist before coming to my Montessori School as an enrichment teacher 7 years ago. Since that time, I have fallen in love with the Montessori philosophy. This past summer I began training at the Montessori Institute of San Diego to get certified as an AMI Primary teacher. There I was very inspired in the way that the Montessori method allows the most meaningful beginning to the formative years in a child's natural development and character formation.
Outside of the Montessori School of Rochester I have many activities that keep me busy and inspired. Number one, I am a mother to a beautiful son named Jasper. I continue to play music and offer music lessons. I make art, travel, cook delicious food, and head outside to be in nature.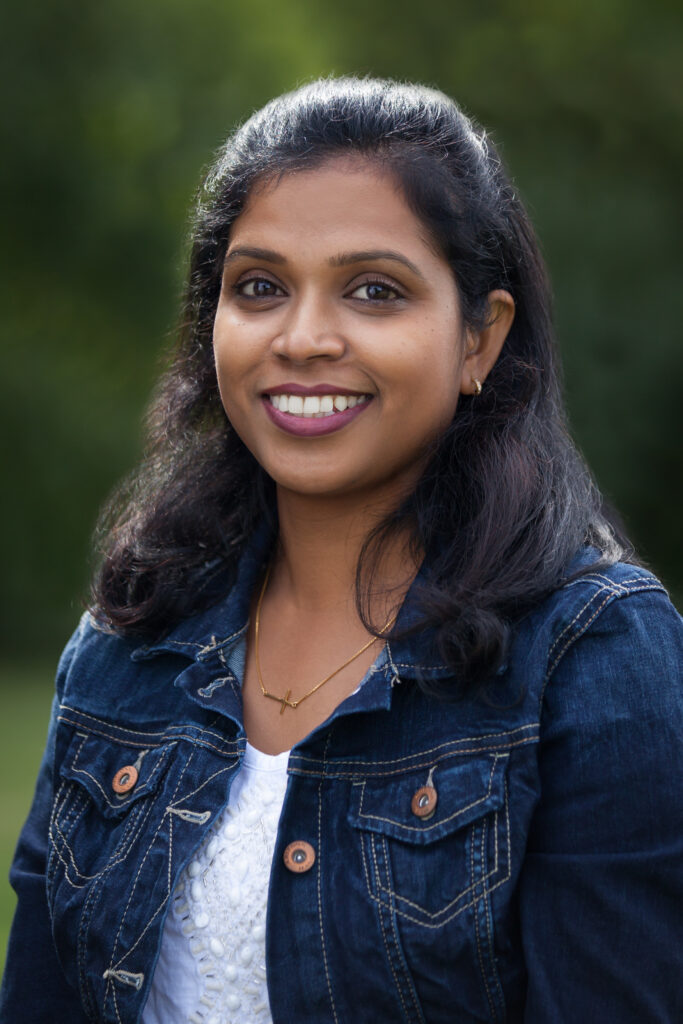 Teacher's Assistant
I was born and brought up in Tamil Nadu, India. I earned my Bachelor's in English Education and Masters in Literature and Philosophy from MS University, India. I currently live in Rochester with my husband, who is in the software field. We are blessed with two girls! As an MSR staff member, I am fascinated by the Montessori philosophy of education, and believe that it unfolds the child's optimal development. I always love to work with kids, because we learn a lot from their innocent souls. In the past, I have done drawing and painting classes for children between 3 and 11 years, helping them learn hand-eye coordination, patience and skills. I am also passionate about dance, painting, and crafting.
Teacher's assistant
My entire life I have known that I wanted to be two things: a teacher and an artist. I began my college career by taking my own passion for knowledge and help children to experience the joy of learning. Incorporating my second dream I recently graduated with my BA in art history and studio art from SUNY New Paltz. In that time, I have experienced how art can allow for a greater understanding of self and the world around me. I still want to share my passion for learning, but aim to do so as an art teacher after completing a graduate degree in art education. No setting has intrigued me like the Montessori classroom, which focuses on the child as an individual and I am excited to join as a classroom assistant. Outside of work I am an active metal smith, but also practice ceramics, drawing, and types of printmaking. When I can't be physically traveling, I escape into a world of reading, still eager to experience all that I can.