My name is Victoria Brugger, I am honored to say that I am the lead guide in the Lilac classroom. Prior to working at MSR, I worked as a lead guide at Canandaigua Montessori School.  Before that, I spent many years teaching Pre-k and Kindergarten at a handful of Rochester area nursery schools. I am a graduate of The School of the Arts, and hold an Associate's Degree in Early Childhood Education, a Bachelor's in Human Development and Child Psychology, and a Masters of Education with a focus on Montessori (ages 3-6). I completed my AMI 3-6 training during the 2020-2021 school year at the Southwest Institute of Montessori Studies.
I have two incredible children of my own, a spouse, a house, and a lot of pets! Outside of school I love to spend time with my family and dogs (and rabbits!) outdoors. My favorite color is purple and I absolutely LOVE teaching.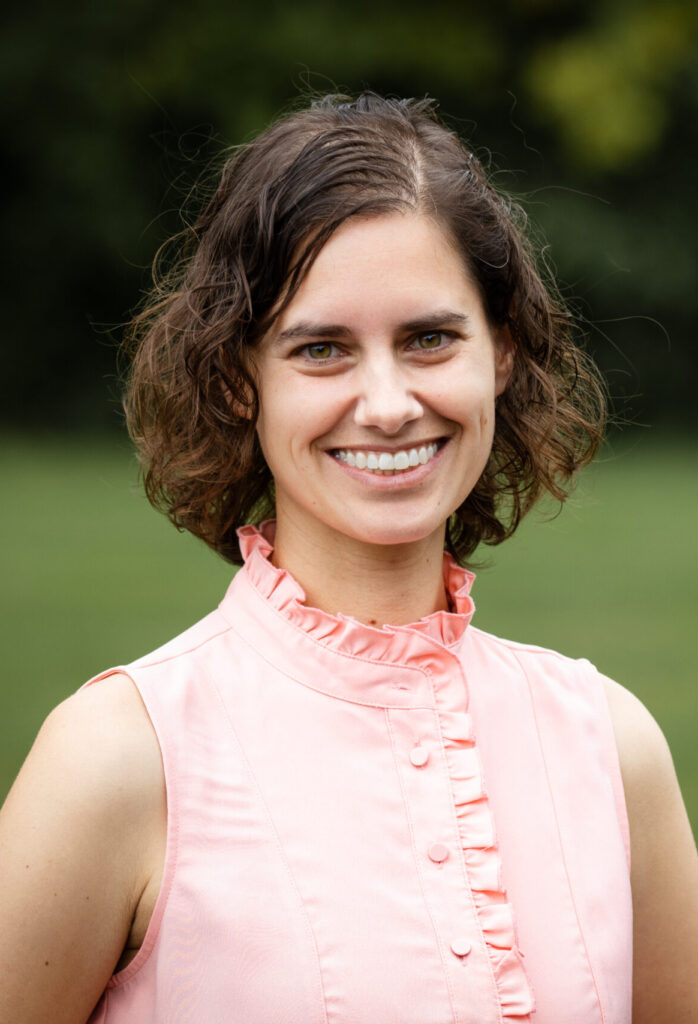 I have been working at MSR since 2015. After beginning as Deanna Rodriguez's assistant, I was a lead teacher in the Children's House Dayhouse. Not long after that, I made the decision to pursue training as a Montessori teacher and became the Lead Guide in the Redbud class. 
As an educator, I am passionate about a hands-on, child centered approach to learning. I hold a BFA in Sculpture and an MFA in Arts Education both from Boston University. Before arriving at MSR, I spent a year teaching art in northern New Hampshire. I have also spent several years as an Aquatics Director for a private swim lesson company in Boston and spent numerous summers working at a residential summer camp in Maine, where I oversaw arts activities. In 2019, I completed my AMI  primary teacher training at the Montessori Training Center of the North East. 
Outside of MSR, I enjoy spending time with my husband and two daughters. We love to hike together and to explore all that Rochester has to offer!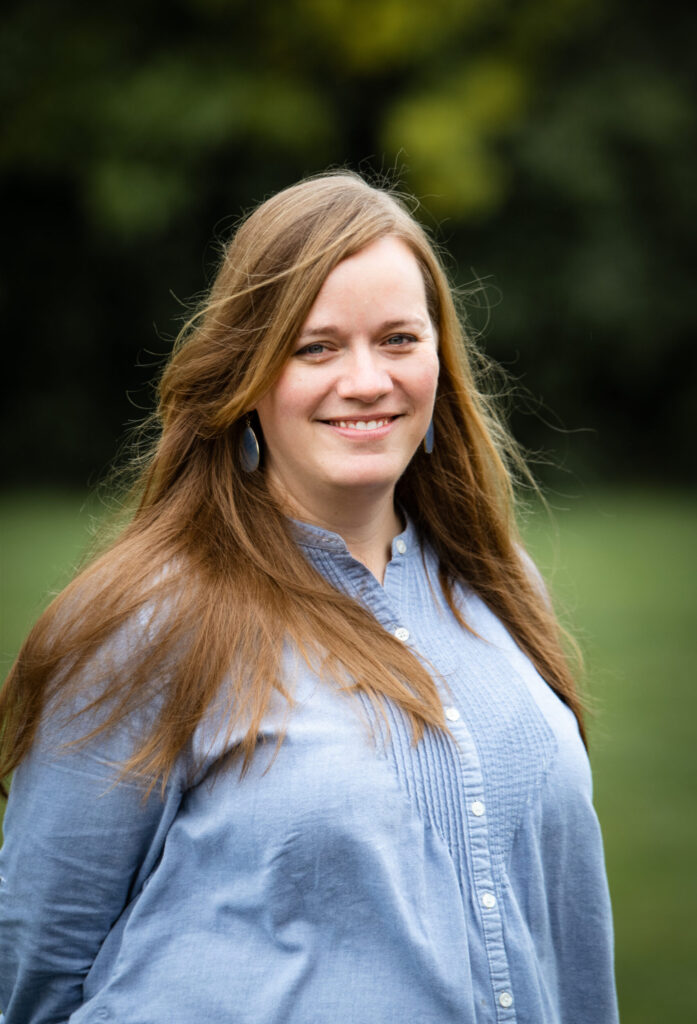 As a Montessori educated child myself, I am excited to begin as a teacher here at the Montessori School of Rochester. I am a Montessori trained teacher and hold a Master's Degree in Early Childhood Education from Nazareth College.  
I have a number of years experience as both a teacher's assistant and a directress at both MSR and the RCSD Montessori Program.  Most recently I worked at the Susan B Anthony House.   
In my free time, I enjoy spending time with my husband & teen, hiking, and reading.  I am looking forward to bringing my experience and interests to the Dogwood classroom.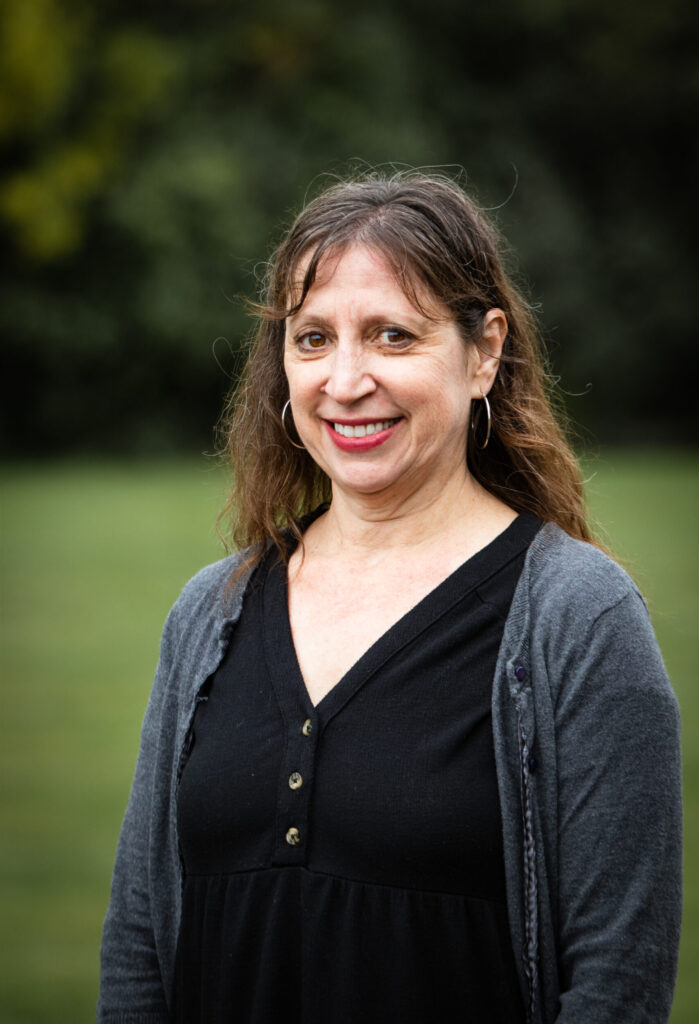 I have been working at MSR since 1999. I graduated from the Washington Montessori Institute in 1997. I was captivated by Montessori education because of its specific focus on respecting the natural tendencies of the child and providing a nourishing balance of guidance and freedom. Children are given security, but not controlled.
In 1987, I graduated from Tufts University with a Bachelor of Mathematics degree. Then, I spent several years living in New York City, where I worked at a foreign language translation company and completed graduate courses in counseling psychology at Columbia University. After that, I relocated to Washington, D.C. to begin my Montessori training at the Washington Montessori Institute. After graduating, I worked as a Teacher's Assistant in a Montessori classroom for a year. Then, I taught at a bilingual (Spanish-English) charter school until my husband Michael and I moved to Rochester in 1999. I began working at MSR that fall.
In December of 2006, my daughter was born. During her first 2 ½ years, I worked part-time at MSR as the Head of Pedagogy. In the fall of the 2009, I returned to the classroom and my daughter entered the Toddler program. I am happy to be beginning another year here; MSR has come to feel like a second home to me.
My interests include math, foreign languages, knitting and crocheting, psychology and cooking.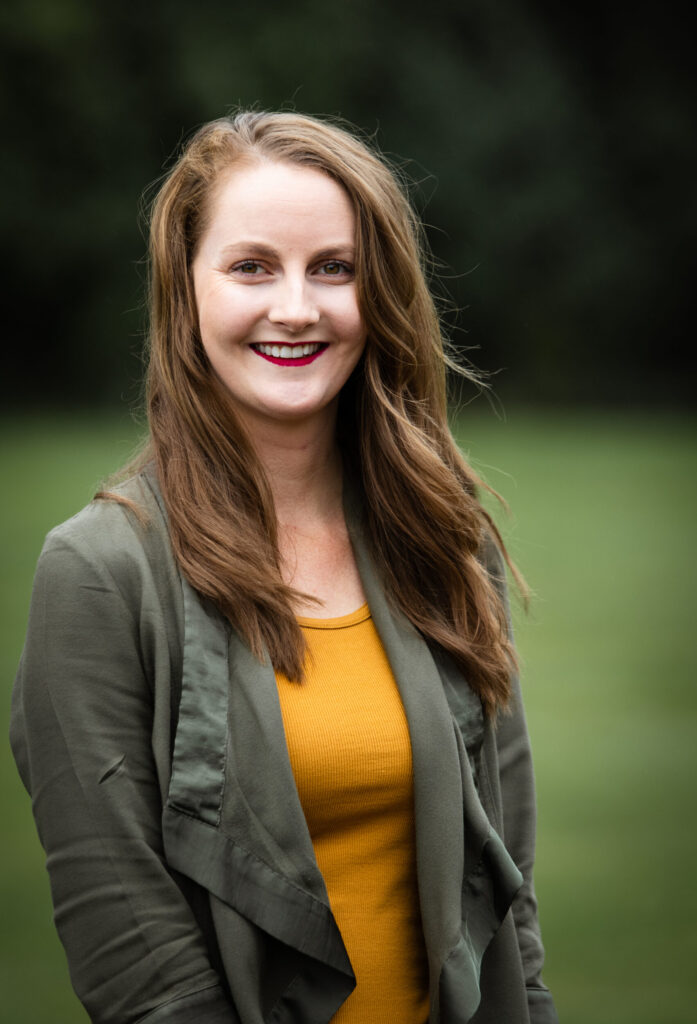 Teacher's Assistant, Lilac
Bio Coming Soon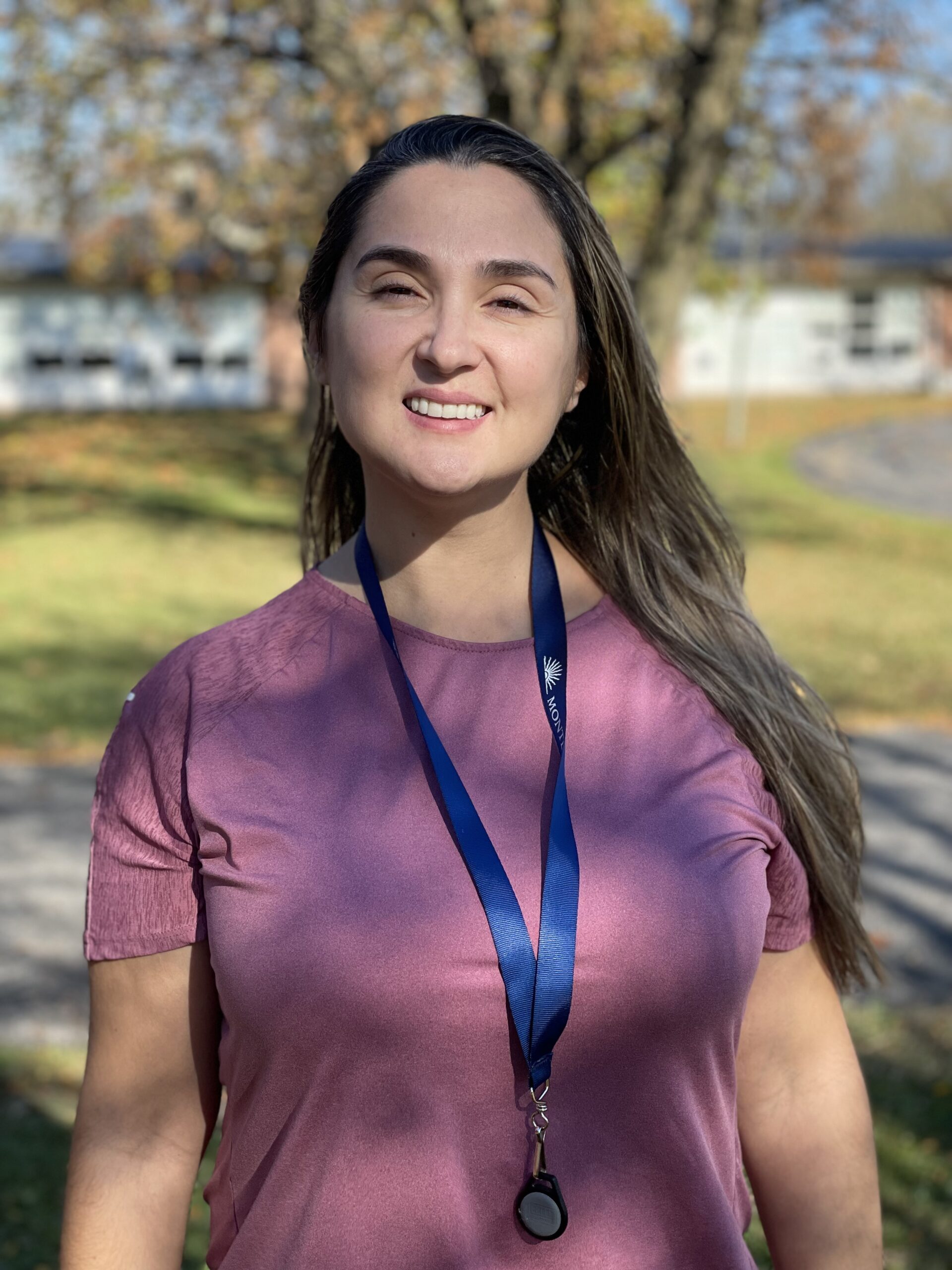 Teacher's Assistant, Redbud
Bio Coming Soon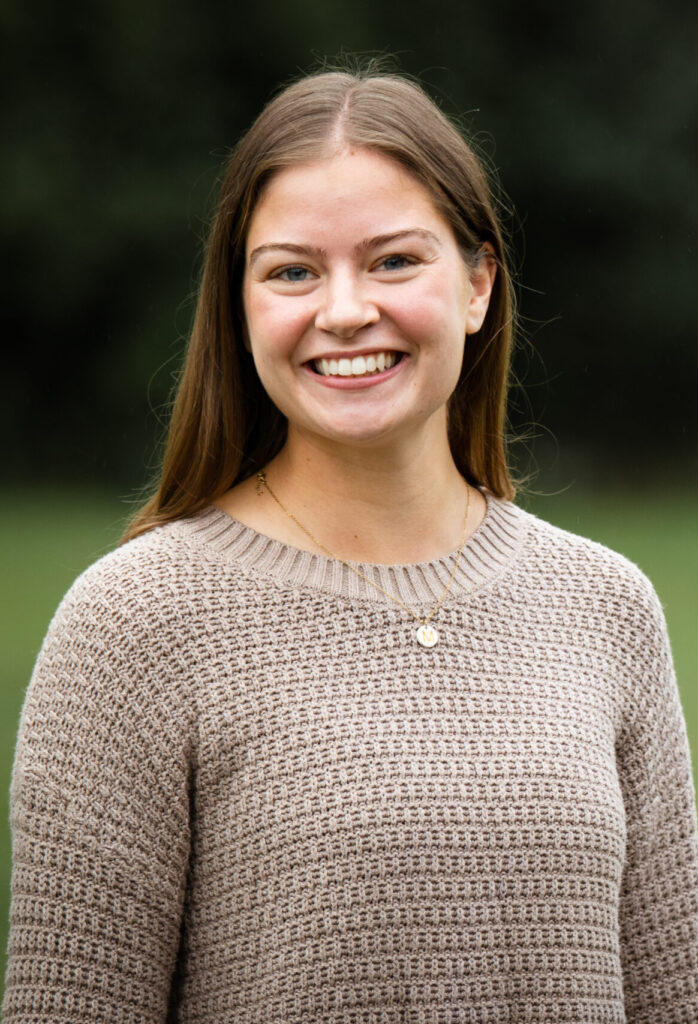 Teacher's Assistant, Dogwood
I grew up here in Rochester and graduated from SUNY Fredonia with a BA in English and a BFA in Dance. I'm the assistant in Dogwood and absolutely love the community at MSR! In my free time, I love spending time outdoors and with my family.