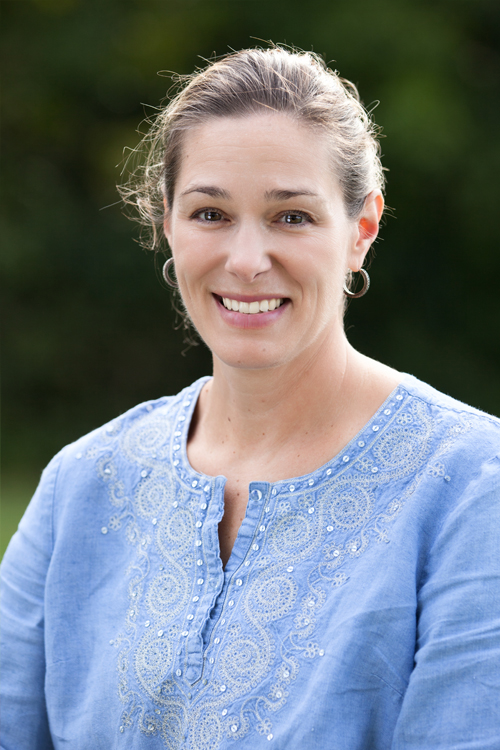 I graduated from Nazareth College with a B.A. in English. I have been teaching in Montessori schools since 2005. I have also created and taught at a successful 2-year-old program at Pittsford Cooperative Nursery School. I am happy to be back at the Montessori School of Rochester as the Toddler Directress. I fell into teaching at MSR very organically. I enrolled all three of my daughters at MSR for their early education and I soon became an on-call substitute teacher. Gradually, I became a Teacher's Assistant and then progressed to Directress of the Toddler Community. I can still remember the first time I observed a Montessori classroom. I was impressed by how much the children could do themselves, independently, with the right amount of gentle guidance. I am still amazed at children's capabilities. I also enjoy working with parents to foster continuity between home and school.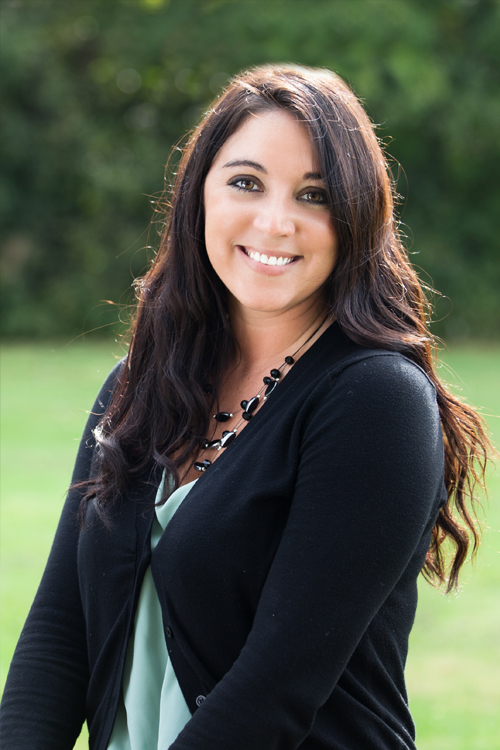 Directress, Cherry Blossom
I was born and raised in the beautiful small town of Avon, NY. I attended University at Buffalo where I received my Bachelor's in Speech and Hearing Sciences. I recently completed my Association Montessori International training in Denver, Colorado at the Montessori Institute. In Denver, I was trained by Ms. Judi Orion, who was one of the first ever to complete 0-3 training program in Rome! I have also completed my Master's in Montessori Education from Loyola University, Maryland. Outside of school I enjoy spending my time with family, friends and the Buffalo Bills. I fell in love with the toddler age group during my fieldwork as I was working towards my undergrad. I was able to witness their language and motor development as well as their capabilities towards caring for themselves and others at such a young age. I have also had a strong passion for bridging the gap between school and home. I feel it is vital for the children that all adults are consistent with their techniques and implementations, from meal times to toilet education; consistency is key with young children.
Teacher's Assistant
After earning my Bachelor's in Spanish, I spent 4 years at various childcare centers in New Jersey, Pennsylvania, and now upstate New York. I absolutely adore working with children because although I am teaching them, they are also teaching me new things every day! Currently, I am working towards getting my Masters in Inclusive Childhood Education from Nazareth College. When I'm not working with the children, I enjoy doing yoga and cooking. 
Teacher's Assistant
My name is Loren Diaz and I am an assistant teacher in the Cherry Blossom classroom. I absolutely love working with our little humans mostly because they teach me how to continue to love being creative and loving in many different ways. I have worked with special education students, middle school students, as well as preschool students. At the various different schools I have worked, I have never quite known a better place than MSR! When I'm not with the children, I'm with my dog, Dempsey, and my husband. We like going to different parks, beaches and just hanging out with our community group for fellowship. We attend Northridge Church and love to serve others and be social.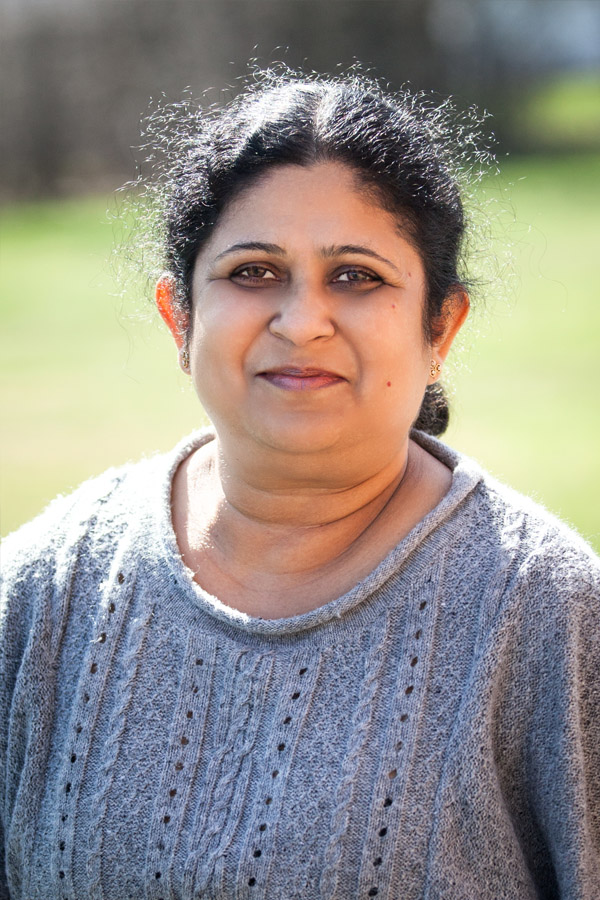 Teacher's Assistant
Originally I am from Calcutta, India. I got my Bachelor's degree in History from the Calcutta University. I was working on my Masters degree in modern European history when I moved to Rochester. My husband, who is a professor in the Mechanical Engineering Dept. at R.I.T and I have lived here for over thirty years now. We have two children. This is my eleventh year here at MSR and in the same classroom. I enjoy working with children of this age group. I am looking forward to another exciting year! Some of my other interests are travelling and reading.