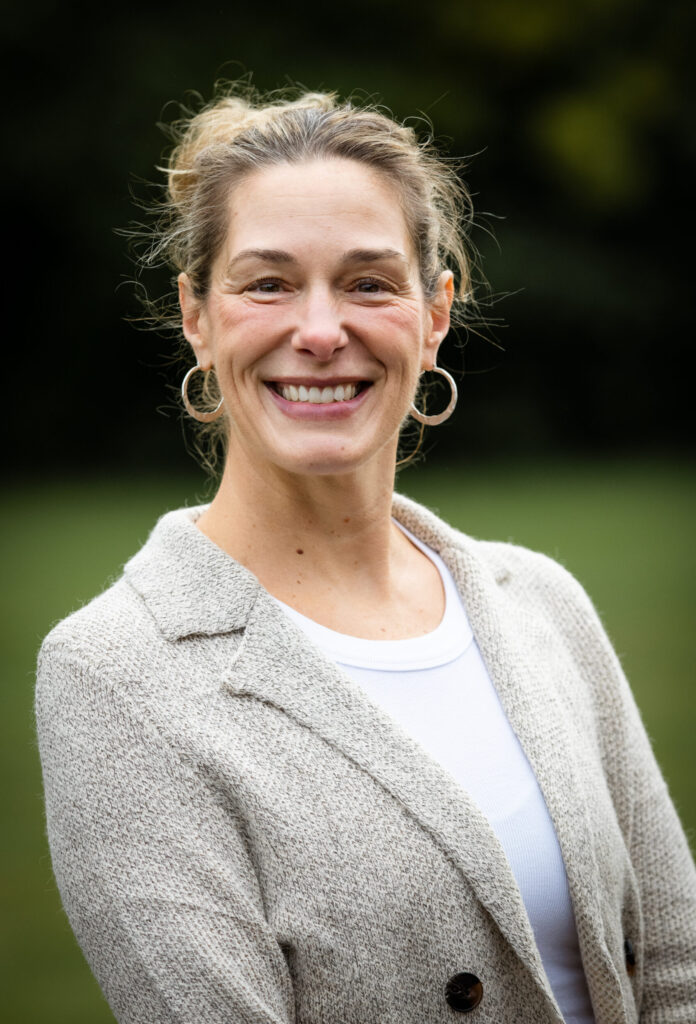 Lead Guide, Crabapple
Pedagogy Consultant
I graduated from Nazareth College with a B.A. in English. I have been teaching in Montessori schools since 2005. I have also created and taught at a successful 2-year-old program at Pittsford Cooperative Nursery School. I am happy to be back at the Montessori School of Rochester as the Toddler Directress. I fell into teaching at MSR very organically. I enrolled all three of my daughters at MSR for their early education and I soon became an on-call substitute teacher. Gradually, I became a Teacher's Assistant and then progressed to Directress of the Toddler Community. I can still remember the first time I observed a Montessori classroom. I was impressed by how much the children could do themselves, independently, with the right amount of gentle guidance. I am still amazed at children's capabilities. I also enjoy working with parents to foster continuity between home and school.
Lead Guide, Cherry Blossom
I was born and raised in the beautiful small town of Avon, NY. I attended University at Buffalo where I received my Bachelor's in Speech and Hearing Sciences. I recently completed my Association Montessori International training in Denver, Colorado at the Montessori Institute. In Denver, I was trained by Ms. Judi Orion, who was one of the first ever to complete 0-3 training program in Rome! I have also completed my Master's in Montessori Education from Loyola University, Maryland. Outside of school I enjoy spending my time with family, friends and the Buffalo Bills. I fell in love with the toddler age group during my fieldwork as I was working towards my undergrad. I was able to witness their language and motor development as well as their capabilities towards caring for themselves and others at such a young age. I have also had a strong passion for bridging the gap between school and home. I feel it is vital for the children that all adults are consistent with their techniques and implementations, from meal times to toilet education; consistency is key with young children.
Teacher's Assistant, Cherry Blossom
Bio coming soon!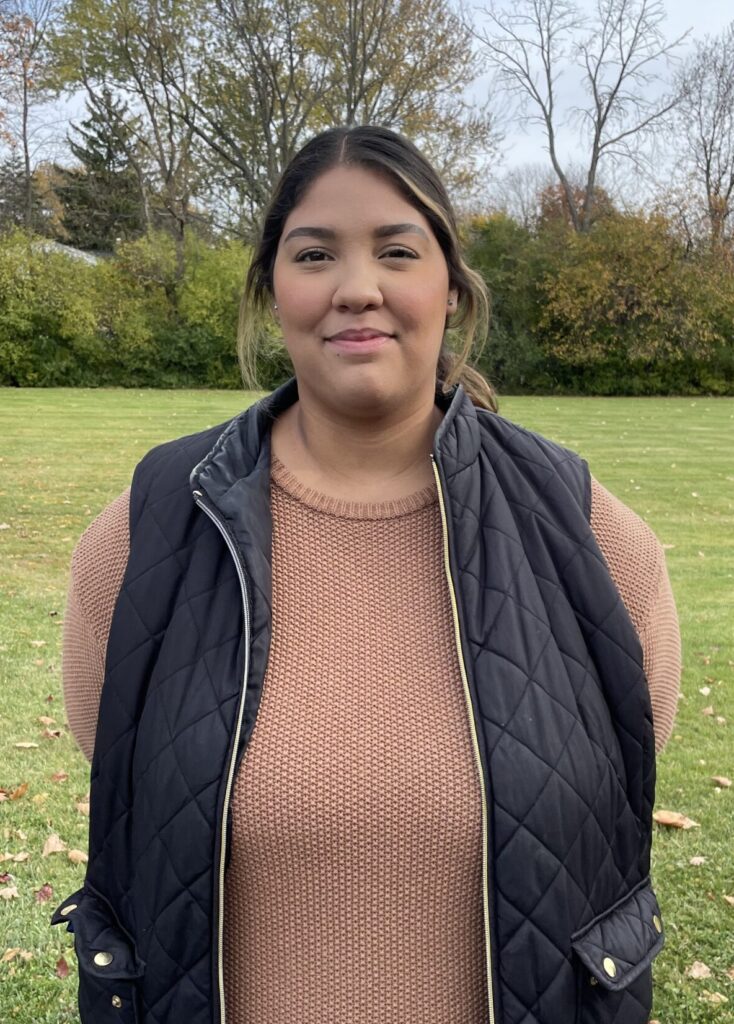 Teacher's Assistant, Cherry Blossom
Bio Coming Soon!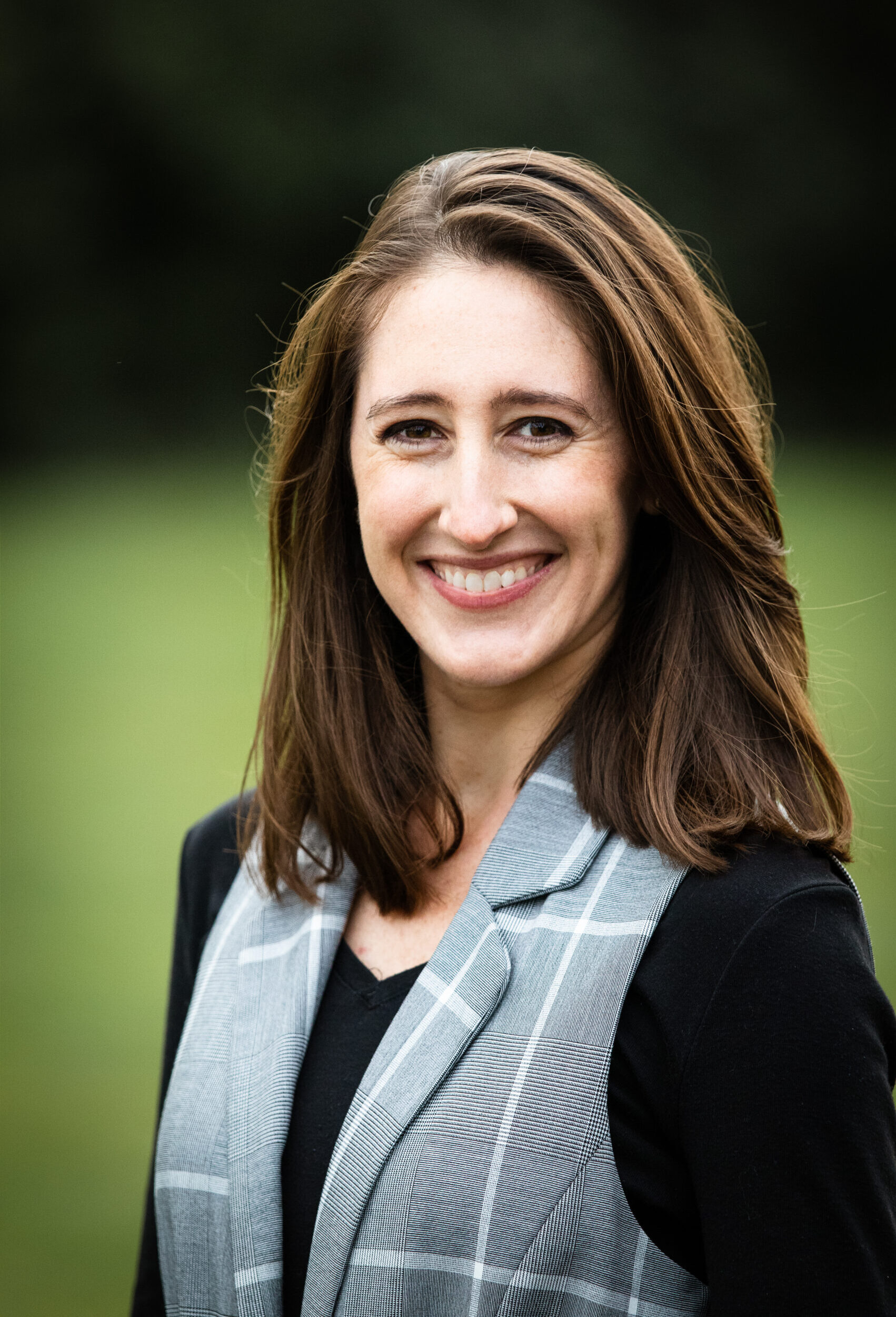 Teacher's Assistant, Crabapple
I grew up in the small town of Avon, NY. After graduating high school, I went to college for Business Administration.  I began as the administrative assistant at MSR, but this year I am excited to join the Crabapple classroom! I love life and all of the beauty this world has to offer! I enjoy spending time in nature, being with friends and family, trying new recipes, and working in the garden. My husband and I are kept busy working on our first house and taking care of our Doberman puppy, Kobe.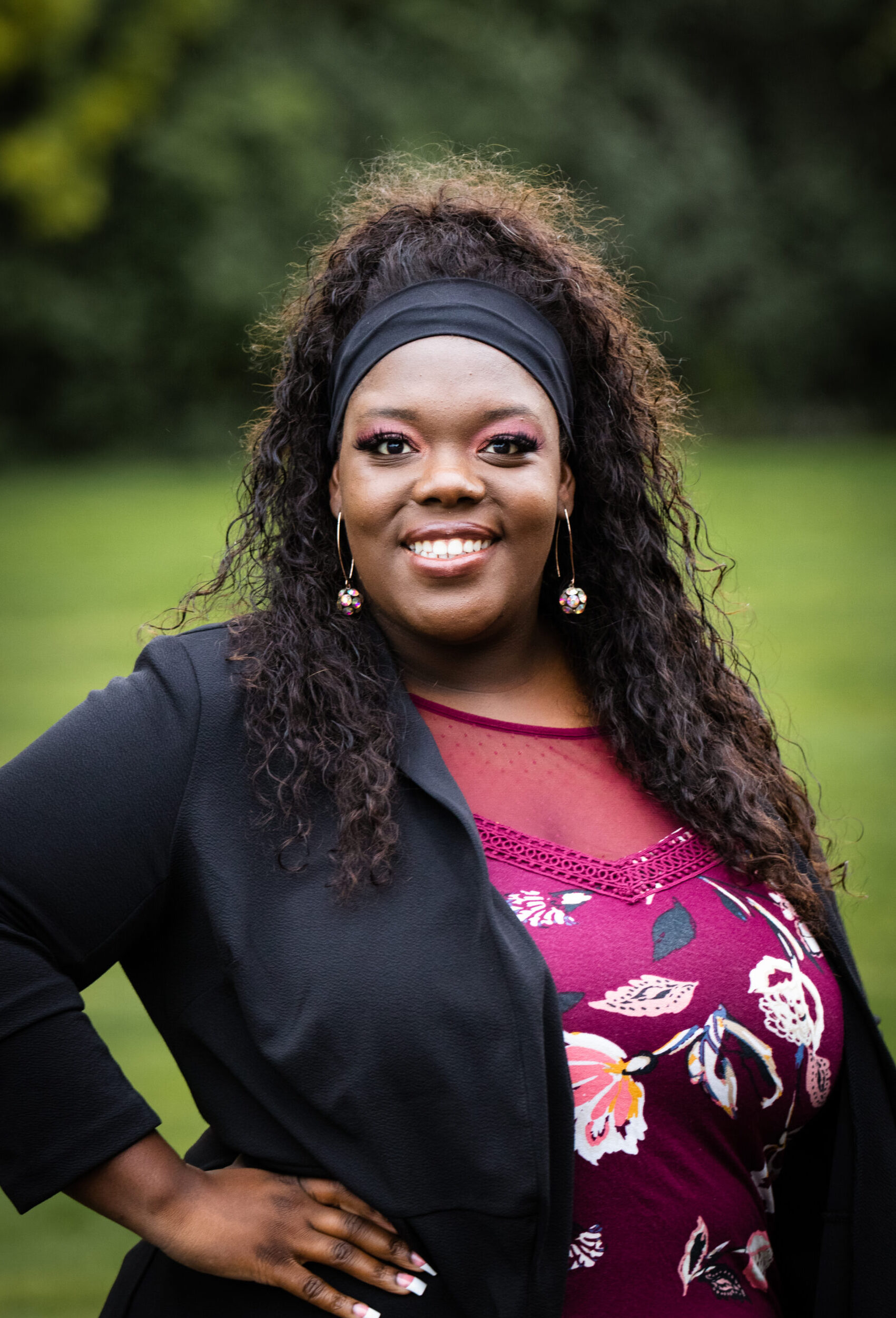 Teacher's Assistant, Crabapple
Bio coming soon!