Julia Payne-Lewis
Head of School
I have a B.S. in Education and Special Education from Lesley University, and an M.Ed. in Mathematics Curriculum and Assessment from the University of Vermont. I am currently a doctoral candidate in the Transformative Leadership program at the University of New England.
My background includes 20 years as a classroom teacher in grades K-9, with several of those years devoted to special education. I have worked as a curriculum coach, and assessment coordinator in a K-12 district, and at the state level as a consultant in the area of portfolio assessment in Vermont. I have worked as a consultant and trainer for school leaders and teachers in the areas of assessment, professional learning communities, and how our intersectionality as educators impacts our work with children.
I am passionate about learning, and I wholeheartedly embrace the Montessori pedagogy. My core belief about students and learning has always been that looking closely at child development, and promoting independence is at the center of great classrooms and schools. Helping children to uncover concepts through exploration, gives them the opportunity to construct their own learning and to understand themselves as learners.
I believe that good leaders are collaborative, and pragmatic. I also believe that compassion and kindness are equally important ingredients in successfully facilitating strong school communities.
Beyond my professional work and training, my wife, Donna, and I have raised two incredible young adults. We also have two amazing grandchildren, and a corgi named Ivy. I am a life-long learner, and my first hope for every day is that I will learn something new, find ways to promote kindness, and laugh whole-heartedly. My heroes range from Ruth Bader-Ginsberg, to Muhammad Ali and Mr. Rogers.
Sarah Espe
Business Manager
I am originally from Highland, NY and have lived in Rochester since 2012. I attended the College at Brockport, where I received my Bachelors of Science degree in Health Care Administration. After graduating, I became a Lead Preschool teacher at a childcare center in Brockport for two years. I then started at a center in Rochester as Lead Toddler teacher. I found a passion for working with kids and MSR gave me the opportunity to pursue my dream in working in administration and being a part of a wonderful community. This will be my fourth year at MSR and it is a beautiful experience to see this school to continue to grow.
Outside of work, I enjoy spending time with my friends and family. Some of my interests include hiking, cooking, and going to the beach.
Patti Curtin
Human Resources and Compliance
I grew up in Buffalo, NY, and graduated from SUCB with an undergraduate degree in Social Work. I married, had three children, moved to Rochester and attended Nazareth College, where I received my Master's degree in Education. During the course of my education career, I have substitute taught in the Penfield Public Schools, worked as a reading tutor in a Learning Center, and spent several enjoyable years working as the Director of a child care center in Fairport. More recently, I have served as a teacher and administrator of an enrichment program for homeschooled children in the Rochester East CBS Children's program through Browncroft Community Church in Penfield. I have always been intrigued by the Montessori Philosophy of education, so I was very happy to be given the opportunity to join the MSR team in 2013. During my time here, I have worked as a substitute teacher, Day house guide and currently am supporting the staff in the area of Human Resources. I also enjoy being with the children and seeing how Montessori education positively impacts their learning experiences, as well as assisting with the administrative tasks that keep things running smoothly. In my free time, I enjoy gardening, hiking with my dog and husband, cross-country skiing in the winter, practicing yoga and reading, as well as writing stories and poems.. I always enjoy learning new things and meeting new people!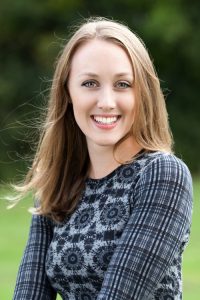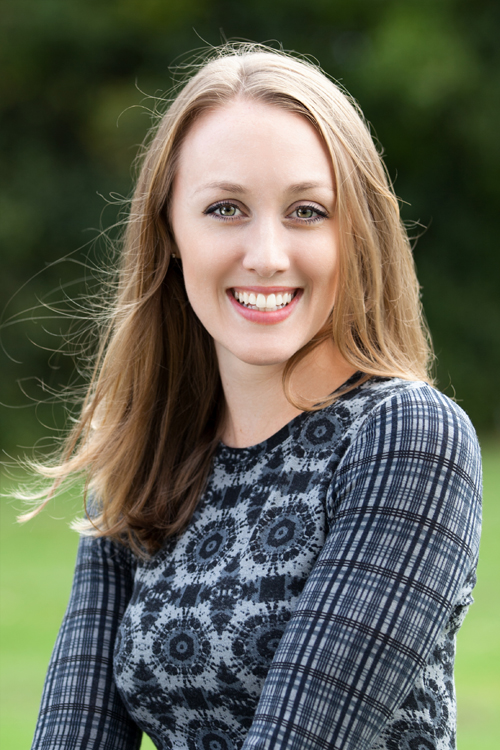 Isabel Bevier
Growing up, I always loved being around children; from babysitting for families in my neighborhood to volunteering in the nursery school at my church, I always found myself organically working with children. However, my fascination and passion for childhood development truly solidified while I was earning my undergraduate degree in Psychology at SUNY Geneseo. During this time, I was not only enjoying studying the social, emotional, linguistic, and cognitive development of children, but I was also experiencing the real life manifestations of my studies as I had my first son, while finishing my degree. Consequently, I found myself focusing on early childhood development; specifically how the interplay between nature and nurture during the infant period impacts social-emotional development. This intersection of education and first-hand experience gave me a profound understanding of the information and strengthened my desire to continue using my knowledge outside of my own parenting. I am thrilled at the opportunity to be a part of the Montessori School of Rochester.
Outside of work, much of my free time is spent exploring with my son, practicing yoga, reading, learning about essential oils, baking, and delving into meditation. I believe that life is better with basil, coconut oil, TED Talks, and downward facing dog!