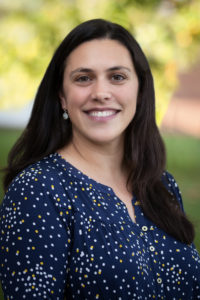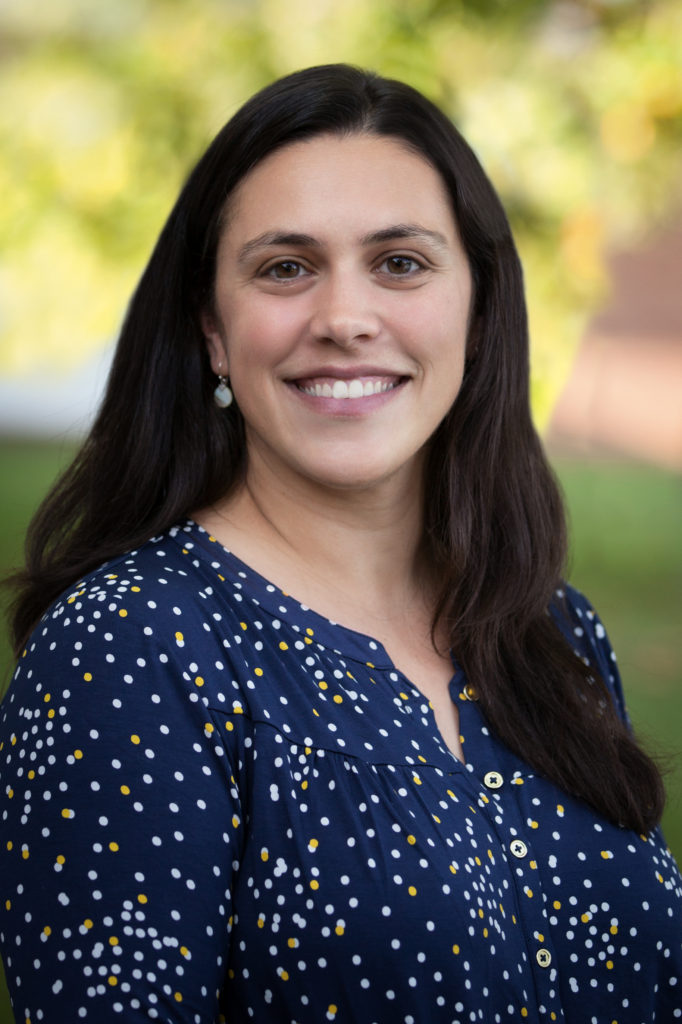 Jane Buckley
Interim Head of School
My relationship with MSR began almost 6 years ago when my daughter Rosemary entered the Nido classroom. Since that time, I have had three children enrolled at MSR and have served on the board of trustees most recently as Vice President.
I grew up in Ithaca, NY and graduated from Cornell University in 2004 with a BS in Human Development. In 2006, I earned my M.Ed. at the Bank Street College of Education in New York City. After working as a classroom teacher at a charter school in NYC, I returned to Ithaca, NY and began working as specialist in informal science education. It was my work on evaluating these programs that led me to the field of evaluation. In 2015, after several years working as an evaluation facilitator and researcher at the Cornell Office for Research on Evaluation (CORE), I started my own business working as an independent consultant (evaluativethinkingcapacity.com). Since that time, I have worked with organizations including Catholic Relief Services, the Greater Good Science Center, Cornell Cooperative Extension, and The Duke Endowment among others. I am very excited to be able to serve MSR in any way that I can.
Sarah Espe
Director of Finance
I am originally from Highland, NY and have lived in Rochester since 2012. I attended the College at Brockport, where I received my Bachelors of Science degree in Health Care Administration. After graduating, I became a Lead Preschool teacher at a childcare center in Brockport for two years. I then started at a center in Rochester as Lead Toddler teacher. I found a passion for working with kids and MSR gave me the opportunity to pursue my dream in working in administration and being a part of a wonderful community. This will be my fourth year at MSR and it is a beautiful experience to see this school to continue to grow.
Outside of work, I enjoy spending time with my friends and family. Some of my interests include hiking, cooking, and going to the beach.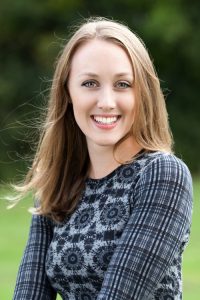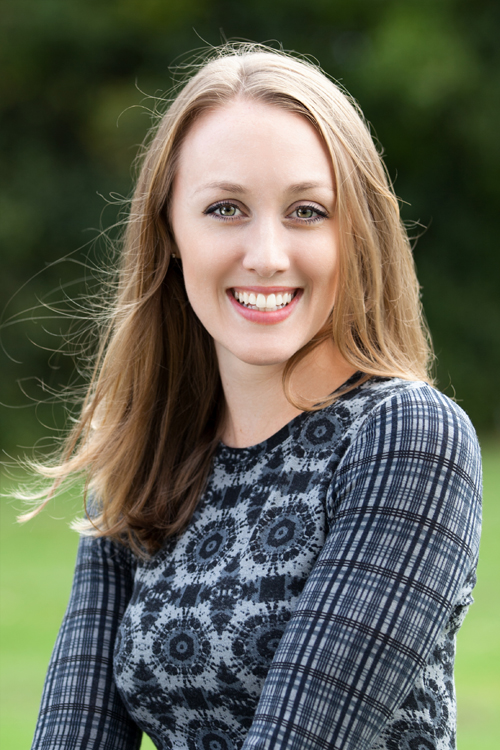 Isabel Bevier
Director of Admissions
Growing up, I always loved being around children; from babysitting for families in my neighborhood to volunteering in the nursery school at my church, I always found myself organically working with children. However, my fascination and passion for childhood development truly solidified while I was earning my undergraduate degree in Psychology at SUNY Geneseo. During this time, I was not only enjoying studying the social, emotional, linguistic, and cognitive development of children, but I was also experiencing the real life manifestations of my studies as I had my first son, while finishing my degree. Consequently, I found myself focusing on early childhood development; specifically how the interplay between nature and nurture during the infant period impacts social-emotional development. This intersection of education and first-hand experience gave me a profound understanding of the information and strengthened my desire to continue using my knowledge outside of my own parenting. I am thrilled at the opportunity to be a part of the Montessori School of Rochester.
Outside of work, much of my free time is spent exploring with my son, practicing yoga, reading, learning about essential oils, baking, and delving into meditation. I believe that life is better with basil, coconut oil, TED Talks, and downward facing dog!