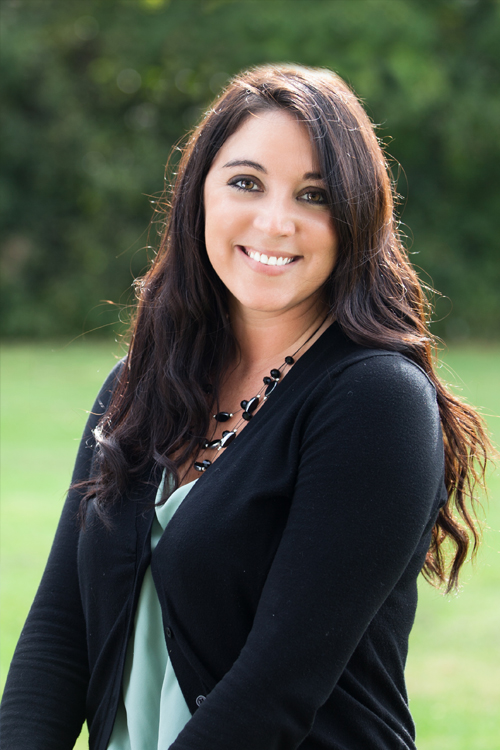 Danielle Piampiano
Lead Guide
I was born and raised in Avon, NY. I received my Bachelors Degree in Speech and Hearing Science from The University at Buffalo in 2012. I was first introduced to the Montessori Method by a friend. At the time, she served as the Director of The Columbus Montessori School. After touring the school and meeting with the staff I knew I wanted to continue my career with Montessori.
This summer I had the wonderful opportunity to begin working towards my Association Montessori Internationale Assistants to Infancy Diploma from the Montessori Institute in Denver, Colorado as well as a Masters of Education in Montessori Education from Loyola University. I look forward to sharing the latest insight in 0-3 Montessori Education with our MSR community and to be the Lead Guide in our Nido Community.
Outside of work I spend my time playing, watching sports, cooking and spending time with my family and friends.
Heidi Michaels
Teacher's Assistant
I consider it a privilege to be the caretaker of the littlest people. My love for babies started when I worked for a local daycare for three years as the lead infant teacher after graduating from Monroe Community College. I have always been drawn to help those in need. I am so happy to be here at MSR. It has an atmosphere of peace, love and simplicity. Things I strive for in my own life.
I live in East Rochester with my boyfriend and our cats Eli and Kiba. In addition to loving babies I also love animals! I was a volunteer at the zoo where I spent countless hours observing orangutans and teaching people about them.
I also work at Phoenix Flight Gear where I do many different jobs from balancing propellers to building camera gimbals for aerial photography. While I enjoy my job at the shop, I appreciate the sense of purpose that working with infants gives me.
If I am not at one of my jobs, you can usually find me covered in glue or paint from one of my many art projects. I enjoy making paper lanterns, baskets and trays among many other things. I have sold paintings over the years and even had one used as a book cover. I love to spend time with my family and snuggling my kittens.
Margaret Keefer
Teacher's Assistant
Bio Coming Soon!
Laia Maira-Walsh
Teacher's Assistant
Bio Coming Soon!