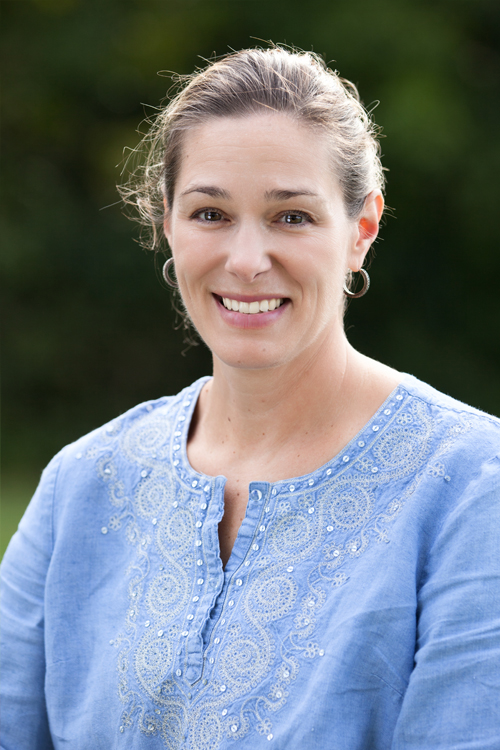 Gretchen Cavatassi
Lead Guide
I graduated from Nazareth College with a B.A. in English. I have been teaching in Montessori schools since 2005. I have also created and taught at a successful 2-year-old program at Pittsford Cooperative Nursery School. I am happy to be back at the Montessori School of Rochester as the Toddler Directress. I fell into teaching at MSR very organically. I enrolled all three of my daughters at MSR for their early education and I soon became an on-call substitute teacher. Gradually, I became a Teacher's Assistant and then progressed to Directress of the Toddler Community. I can still remember the first time I observed a Montessori classroom. I was impressed by how much the children could do themselves, independently, with the right amount of gentle guidance. I am still amazed at children's capabilities. I also enjoy working with parents to foster continuity between home and school.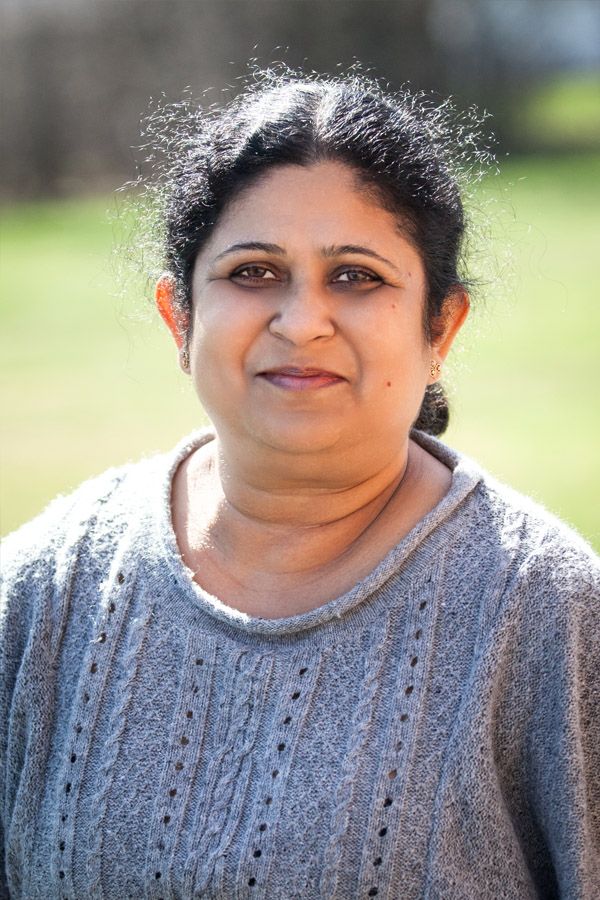 Ranu Ghosh
Teacher's Assistant
Originally I am from Calcutta,India. I got my Bachelor's degree in History from the Calcutta University. I was working on my Masters degree in modern European history when I moved to Rochester. My husband, who is a professor in the Mechanical Engineering Dept. at R.I.T and I have lived here for over thirty years now. We have two children. My older son just completed his PhD, and the younger one is in his second year on the doctoral program. I was home with my children when they were in school. I regularly participated in their school activities as a classroom volunteer. In 1998 I joined the Town of Pittsford's child care center . At this center I worked with children 10 months to 5 years old. I was at this center till 2008. In September 2008 I joined MSR as an assistant in the Toddler room. This is my eighth year here at MSR and in the same classroom. I enjoy working with children of this age group. I am looking forward to another exciting year! Some of my other interests are travelling and reading.
Chloe Weiner
Teacher's Assistant
I am originally from Rochester, NY, and I graduated from the Harley School. In between high school and college I traveled in the US to volunteer on organic farms and in Cuba to participate in a Spanish immersion program. Following my gap year, I attended Guilford College in Greensboro, North Carolina. In 2014, I graduated with a bachelor's degree in Spanish and International Studies, concentration Latin America. During my time in college, I was an active volunteer with after school programs, focusing on immigrant communities. Since graduation and returning to NY, I have worked in education and as a barista. I spent Fall 2015 in California as a teacher's assistant and community intern at a Quaker semester program for high school students. After my time in California, I once again returned to Rochester and began working at MSR. I enjoy getting to know the children, watching them grow, and helping to guide their experience in the classroom.
Stephanie Mulvaney
Directress
I am originally from Livonia, New York and have lived in Rochester since 2007. I studied English Literature at St. John Fisher College in Fairport, New York. My introduction to Montessori was in 2008, when I started working as an assistant in a Children's House classroom at MSR. Then, I became a Teacher's Assistant in the Toddler Community, where my passion for working with young children began to grow. I have had the pleasure of being the Lead Guide in our Nido program since its opening, four years ago. I am excited to see the growth and happiness that the children bring to our room. I have studied at the Montessori Institute Northwest in Portland, Oregon where I am actively pursuing my AMI Assistance to Infancy certification. In my spare time, I love to read, crochet, and spend time with my family. My daughter, who is eight months old, attends MSR.
Grace Hampton
Teacher's Assistant
Bio Coming Soon!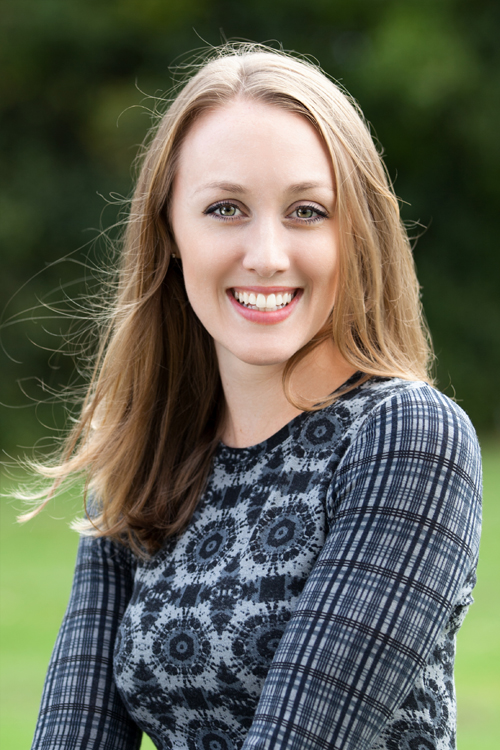 Isabel Bevier
Teacher's Assistant
Growing up, I always loved being around children; from babysitting for families in my neighborhood to volunteering in the nursery school at my church, I always found myself organically working with children. However, my fascination and passion for childhood development truly solidified while I was earning my undergraduate degree in Psychology at SUNY Geneseo. During this time, I was not only enjoying studying the social, emotional, linguistic, and cognitive development of children, but I was also experiencing the real life manifestations of my studies as I had my first son, while finishing my degree. Consequently, I found myself focusing on early childhood development; specifically how the interplay between nature and nurture during the infant period impacts social-emotional development. This intersection of education and first-hand experience gave me a profound understanding of the information and strengthened my desire to continue using my knowledge outside of my own parenting. I am thrilled at the opportunity to be a part of the Montessori School of Rochester in the Nido Community.
Outside of work, much of my free time is spent exploring with my son, practicing yoga, reading, learning about essential oils, baking, and delving into meditation. I believe that life is better with basil, coconut oil, TED Talks, and downward facing dog!